Is Wudhu Permissible on Waterproof Eyeliner/Mascara?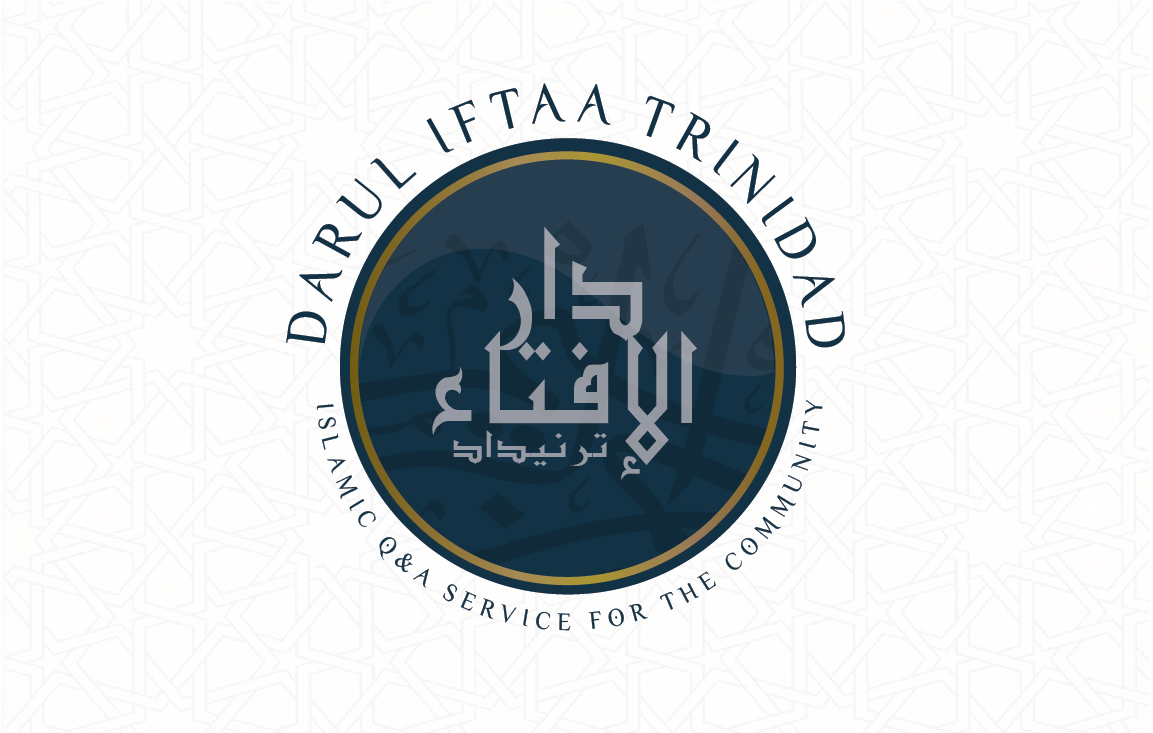 Question:
Is wuzu permissible on waterproof eyeliner/mascara? Is there a difference of ruling regarding wuzu on water proof vs. water resistant makeup?
Answer:
In the Name of Allah, the Most Gracious, the Most Merciful.
As-salāmu 'alaykum wa-rahmatullāhi wa-barakātuh.
It is necessary to remove waterproof eyeliner/mascara before making Wudhu. This is because it is compulsory for the water to reach every part of the face from the tip of the forehead to the chin and from one earlobe to another.  The eyelashes will also need to be wet, thus the removal of the waterproof mascara or any other waterproof makeup is necessary for the Wudhu to be valid.[1]
The same ruling would apply for both water proof and water resistant makeup, as the both stops the water from reaching the skin during Wudhu[2].
And Allah Ta'āla Knows Best
Arshad Ali
https://fatwa-tt.com

Trinidad
Checked and Approved by,
Mufti Ebrahim Desai.
[1] المحيط البرهاني في الفقه النعماني (1/ 33)
فقد روي عن أبي حنيفة رحمه الله: لا بأس بأن يغسل الرجل الوجه وهو مغمض عينه، وفي رواية الحسن أن أبا حنيفة رحمه الله سُئِل أَتُغْسل العين بالماء؟ قال: لا، وعن الفقيه أحمد بن إبراهيم أن من غسل وجهه وغمض عينه تغميضاً شديداً لا يجوز ذلك وقيل فمن رمدت عينه فرمصت فأصبح رمصها في جانب العين يجب إيصال الماء تحت مجتمع الرمص، ويجب إيصال الماء إلى المآقي
درر الحكام شرح غرر الأحكام (1/ 7)
وَلَا بَأْسَ بِغَسْلِ الْوَجْهِ مُغْمِضًا عَيْنَيْهِ، وَقِيلَ إنْ غَمَّضَ شَدِيدًا لَا يَجُوزُ وَفِي ظَاهِرِ الرِّوَايَةِ يَجُوزُ وَلَوْ تَرَمَّصَتْ عَيْنُهُ يَجِبُ إيصَالُ الْمَاءِ تَحْتَ الرَّمَصِ إنْ بَقِيَ خَارِجًا بِتَغْمِيضِ الْعَيْنِ وَإِلَّا فَلَا كَمَا فِي شَرْحِ الْعَلَّامَةِ الشَّيْخِ عَلِيٍّ الْمَقْدِسِيِّ
[2] Waterproof mascara
Waterproof formulas are resistant to complete water submersion such as swimming
Water-resistant mascara
While water-resistant formulas won't withstand complete water submersion, they will resist moisture and wetness.