When does the time for Isha salah expire?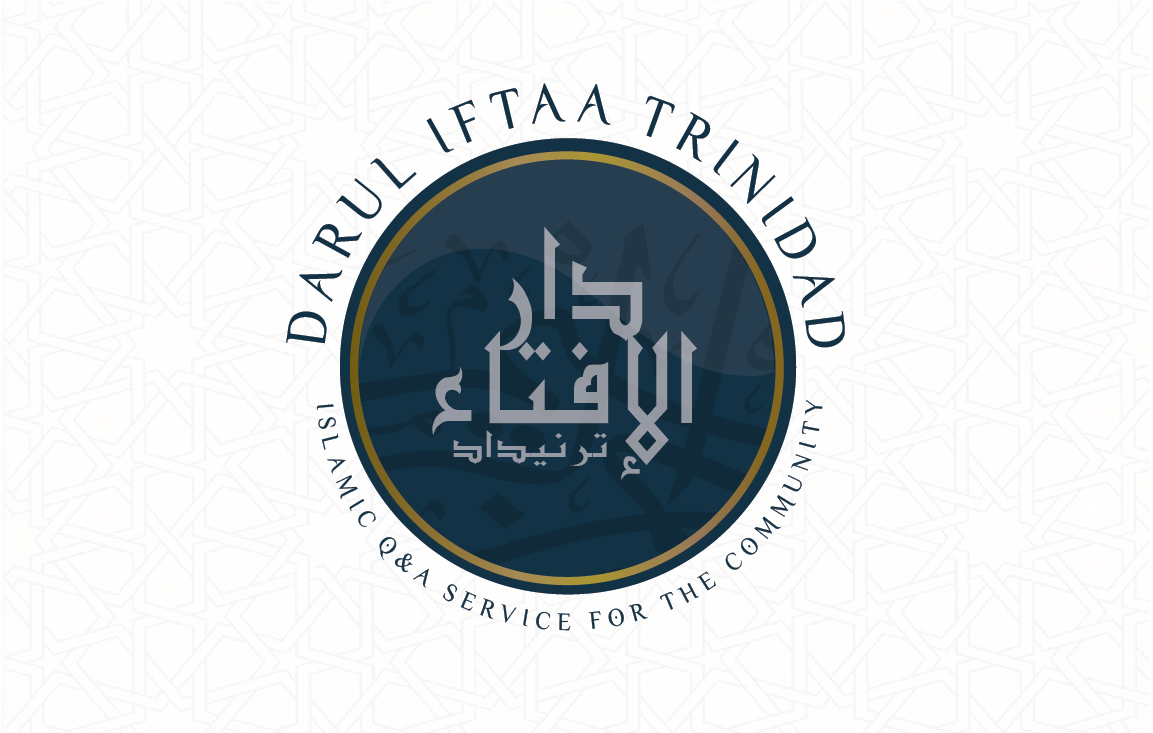 Question: When does the Isha salah expire? I have read some differences concerning that.
Answer:
In the Name of Allah, the Most Gracious, the Most Merciful.
As-salāmu 'alaykum wa-rahmatullāhi wa-barakātuh.
The time for Isha Salah lasts until before the beginning of Fajr Salah[1]. This means that the time for Isha is until the break of Subh Sādiq (astronomical twilight). There is no difference with regard to the ending time of Isha Salah between the Hanafi and Shafi'ee Mazhabs[2]. The final time according to both Mazhabs is at Subh Sādiq.
However, it is Mustahab (preferable) and most rewarding to perform Isha Salah after the first portion (one third) of the night has passed.[3]
It would be Makrooh (abominable and reprehensible) to perform Isha Salah after half the night has passed. (Calculate the amount of hours between sunset and Subh Sādiq; half of that would be regarded as half the night). In spite of the fact that performing Isha Salah after half the night has passed is disliked and Makrooh, then too, the Isha performed at this time will be valid.[4]
Note: It is best to perform one's Isha and all the other Fardh Salahs in the Masjid with Jamaa'ah (congregation). One should not omit Salah with Jamaa'ah without a valid reason. If, however, due to some excuse, one was unable to perform the Salah with Jamaa'ah, and one has to perform the Salah alone, then one should do so as soon as possible.
And Allah Ta'āla Knows Best
Mufti Khaleel Ali
Darul Iftaa, Jaamia Madinatul Uloom (Trinidad)
www.fatwa-tt.com /www.jaamia.net
[1] فأما آخر وقت العشاء فقد قال في الكتاب: إلى نصف الليل. والمراد بيان وقت إباحة التأخير فأما وقت الإدراك فيمتد إلى طلوع الفجر الثاني حتى إذا أسلم الكافر أو بلغ الصبي قبل طلوع الفجر فعليه صلاة العشاء . (المبسوط للسرخسي، باب مواقيت الصلاة، ج١، ص١٤٥، دار النوادر)
وإذا ثبت ان ما بعد نصف الليل وقت للعشاء، ثبت ان وقته الي طلوع الفجر ( شرح مختصر الطحاوي، كتاب الصلاة، ج١، ص٥١٠، دار البشائر الاسلامية)
[فتاوي محمودية، باب المواقيت، ج٥، ص٣٤٨، جامعة فاروقية]
[2] المجموع شرح المهذب للإمام النووي 3/44
‎
[3] فأما صلاة العشاء فالمستحب عندنا تأخيرها إلى ثلث الليل ويجوز التأخير بعد ذلك إلى نصف الليل ويكره التأخير بعد ذلك… (ولنا) ما روي «أن النبي – صلى الله عليه وسلم – أخر العشاء إلى ثلث الليل ثم خرج فوجد أصحابه في المسجد ينتظرونه فقال أما أنه لا ينتظر هذه الصلاة في هذا الوقت أحد غيركم ولولا سقم السقيم وضعف الضعيف لأخرت العشاء إلى هذا الوقت»…وأصحابنا اختاروا التأخير ففيه انتظار للصلاة وقال – صلى الله عليه وسلم – «المنتظر للصلاة في الصلاة ما دام ينتظرها» وفي التأخير تكثير الجماعة أيضا وفيه تقليل النوم فهو أفضل، وما كان امتداد الوقت إلا للتيسير، وفي التأخير إظهار معنى التيسير وهو الذي أشار إليه رسول الله – صلى الله عليه وسلم – في قوله «وآخره عفو الله» فالمراد بالعفو الفضل
[المبسوط للسرخسي، باب مواقيت الصلاة، ج١، ص١٤٧، دار النوادر]
"ويستحب تأخير صلاة العشاء إلى ثلث الليل" قيده في الخانية والتحفة والمحيط الرضوي والبدائع بالشتاء أما في الصيف فيستحب التعجيل نهر لئلا تقل الجماعة لقصر الليل فيه قوله: "وفي القدوري إلى ما قبل الثلث" قال في حاشية الدرر وقد ظفرت بأن في المسألة روايتين وهو أحسن ما يوفق به اهـ فعلى ما في الكنز يؤخرها إلى أول الثلث الثاني وعلى ما في القدوري يؤخر إلى ما قبل الثلث وعليه فإيقاعها أول الثلث الثاني مباح
[حاشية الطحطاوي على مراقي الفلاح، كتاب الصلاة، ج١، ص٢٥٧، دار قباء]
[4] وَإِلَى النِّصْفِ الْأَخِيرِ مَكْرُوهٌ لِمَا فِيهِ مِنْ تَقْلِيلِ الْجَمَاعَةِ وَقَدْ انْقَطَعَ السَّمَرُ قَبْلَهُ
[فتح القدير للكمال ابن الهمام، كتاب الصلاة، فصل في استحباب التعجيل، ج١، ص٢٠١، المكتبة الحقانية]
قلت أَرَأَيْت وَقت الْعشَاء مَتى هُوَ قَالَ من حِين يغيب الشَّفق إِلَى نصف اللَّيْل قلت أَرَأَيْت من صلاهَا قبل أَن يطلع الْفجْر بعد مَا مضى نصف اللَّيْل قَالَ يجْزِيه وَلَكِن أكره لَهُ أَن يؤخرها إِلَى تِلْكَ السَّاعَة
[الأصل المعروف بالمبسوط للشيباني، باب مواقيت الصلاة، ج١، ص١٢٣، دار ابن حزم]