Saying Takbeer while carrying the deceased.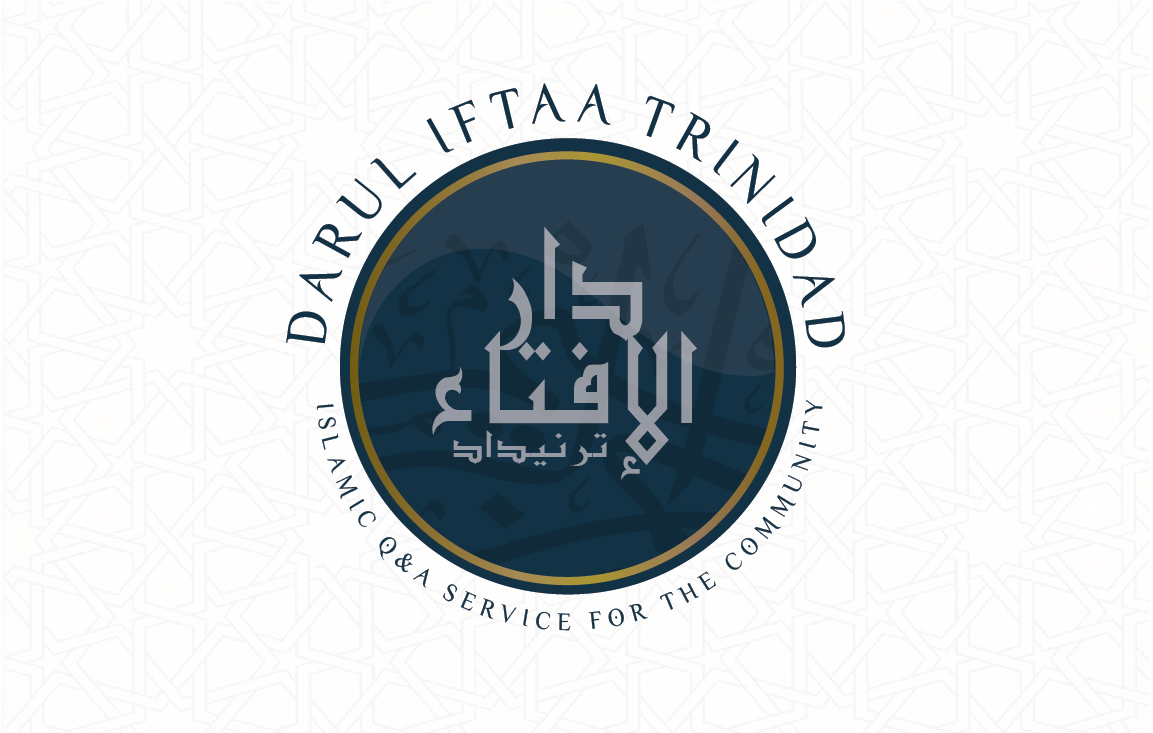 Question:
I have attended several Janazah and observed that when the body is carried for burial Takbeer (Allahu Akbar) is chanted? Is that action from the established Sunnah of the Prophet (peace be upon him)?
Answer:
بسم الله الرحمن الرحيم
It is not permissible to raise one voice while carrying the deceased, whether it be through the recitation of the Quran or the chanting of any Dhikr. Rather one should remain silent or in his mind he may engage himself in Dhikr and make Dua for the deceased.[1]
And Allah Ta'āla Knows Best
Mufti Kaleem Muhammad
Darul Iftaa, Jaamia Madinatul Uloom
Trinidad, West Indies
www.fatwa-tt.com /www.jaamia.net
[1]  اللباب في الجمع بين السنة والكتاب (1/ 321)
 لَا تتبعوا الْجِنَازَة بِصَوْت وَلَا نَار
مراقي الفلاح شرح نور الإيضاح (ص: 224)
ويكره رفع الصوت1 بالذكر" والقرآن وعليهم الصمت وقولهم كل حي سيموت ونحو ذلك خلف الجنازة بدعة
مراقي الفلاح شرح نور الإيضاح (ص: 224)
وقوله: "إن الله، عز وجل، يحب الصمت عند ثلاث: عند تلاوة القرآن، وعند الزحف، وعند الجنازة"
تبيين الحقائق شرح كنز الدقائق وحاشية الشلبي (1/ 244)
ويكره لمشيعها رفع الصوت بالذكر والقراءة ويذكر في نفسه. اهـ. وعلى مشيعي الجنازة الصمت ويكره لهم رفع الصوت بالذكر، وقراءة القرآن فإن من سنن المرسلين الصمات مخالفا لأهل الكتاب. اهـ.
الدر المختار وحاشية ابن عابدين (رد المحتار) (2/ 233)
(كره) كما كره فيها رفع صوت بذكر أو قراءة فتح
الدر المختار شرح تنوير الأبصار وجامع البحار (ص: 122)
و ركب أمامها (كره) كما كره فيها رفع صوت بذكر أو قراءة