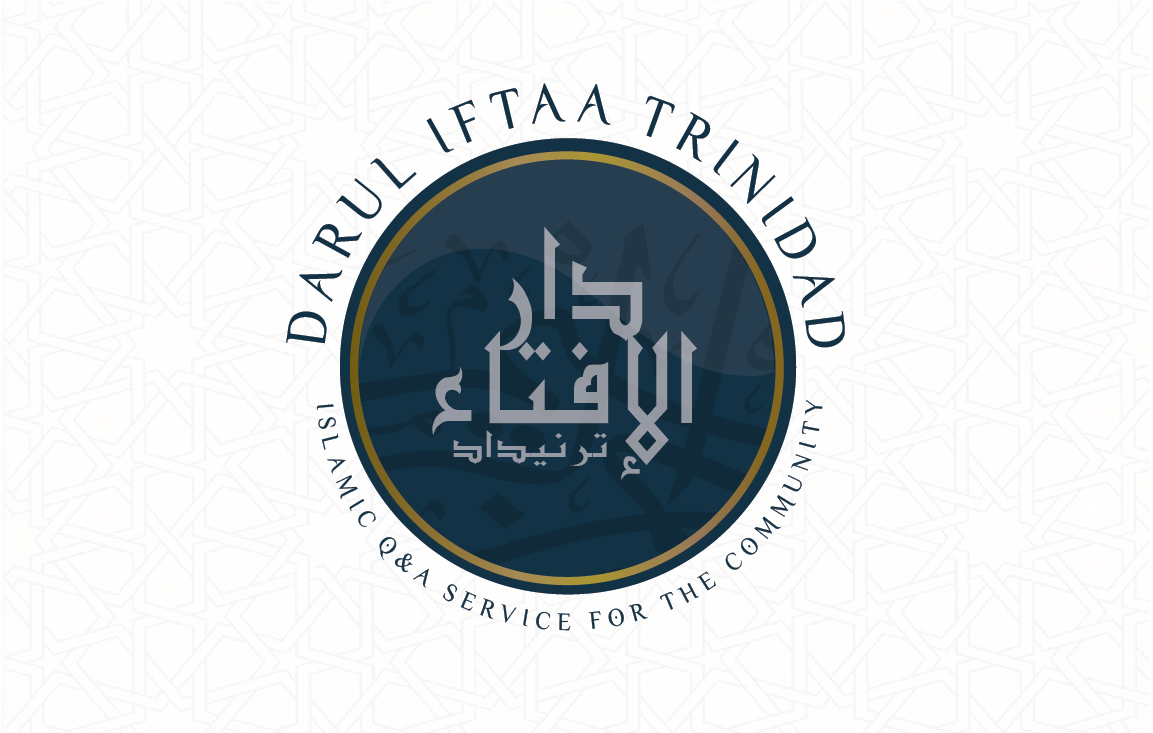 Question:
I have a daughter and she has a mole. For which she gets bullied for, therefore she has lost any self confidence. I have enquired about removal and happy to go forward with doing so. However i wanted to know whether it is allowed in Islam
Answer:
In the Name of Allah, the Most Gracious, the Most Merciful.
As-salāmu 'alaykum wa-rahmatullāhi wa-barakātuh.
It is permissible to remove such a mole.[1]
And Allah Ta'āla Knows Best
Mufti Arshad Ali
Darul Iftaa, Jaamia Madinatul Uloom (Trinidad)
www.fatwa-tt.com /www.jaamia.net
[1]  إذا أراد الرجل أن يقطع إصبعا زائدة أو شيئا آخران كان الغالب علي من قطع مثل ذالك الهلاك فانه لا يفعل وان كان الغالب هو النجاة فهو في سعة من ذالك { فتاوي عالمكيريه، ج 4، ص 114}
}المغيرات خلق الله…..    و الحاصل أن كل ما يفعل في الجسم من زيادة أو نقص من أجل الزينة بما يجعل الزيادة أو النقصان مستمرا مع الجسم ، وبما يبدو منه أنه كان في أصل الخاقة هكذا ؛ فإنه تلبيس و تغيير منهي عنه. وأما ما تزينت به المراة لزوجها من تحمير الأيدي ، أو الشفاه او العارضين بما لا يلتبس بأصل الخلقة ، فإنه ليس داخلا في النهي عند جمهور العلماء. و أما قطع الإ صبع الزائدة و نحوها ؛ فإنه ليس تغييرا لخلق الله ، وإنه من قبيل عزالة عيب او مرض ، فأجازه اكثر العلماء خلافا لبعضهم. { تكمله فتح الملهم، ج 5، ص 116}