Reciting Bismillahir Rahmaanir Raheem in Salah between Surah Fatiha and another Surah?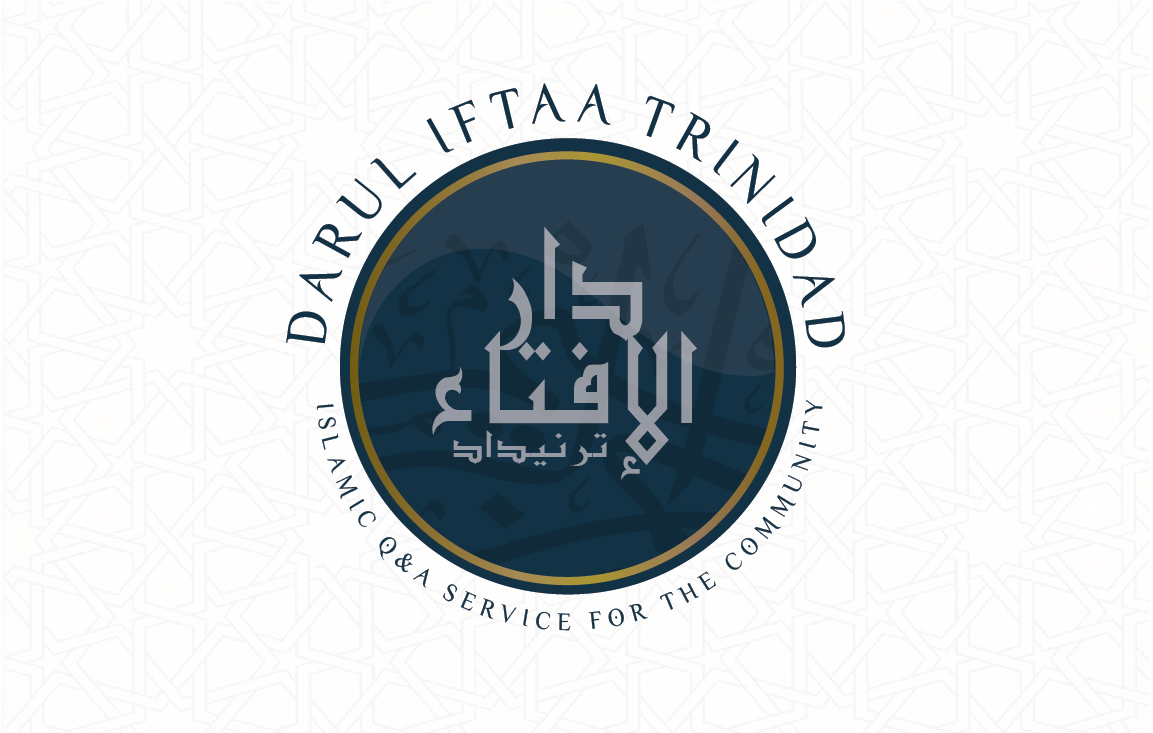 Question:
What is the ruling of reciting Bismillahir Rahmaanir Raheem in Salah between Surah Fatiha and another Surah?
Answer:
بسم الله الرحمن الرحيم
It is Sunnah to recite Tasmiya (Bismillah ar-Rahman ar-Raheem) silently, before Surah al-Fatiha in every rakah of Salah, especially in the first two rakahs of a Fardh Salah and all rakah of a Wajib and Nafl Salah.
As for the recitation of Tasimya silently after al-Fatiha, before commencing a surah, it is considered to be a commendable act (Mustahab). This is the case if he starts from the beginning of a surah, except for surah At-tauba. If however, the Musalli (worshiper) starts from the middle of a surah, then it is better that he does not recite Tasmiya.[1]
This act however, is exclusive to the Imam and the Munfarid (i.e.one who performs Salah by himself), whether the Salah is silent or audible or whether it be Fardh, Wajib or Nafl. The Muqtadi (i.e. one who performs Salah behind an Imam), he should not recite Tasmiya .As for the Masbooq, (i.e.one who missed one or more rakah with the Imam), reciting Tasmiya before Al-Fatiha is Sunnah, and commendable before commencing a Surah in every rakah he performs by himself, after the salaams of the Imam.
Al-Imam Burhan ad-Din al-Marghinani, author of Al-Hidaya states:
ولا يأتي بها بين السورة والفاتحة
and he (musalli) does not recite it (tasmiya) between al-fatiha and the surah[2]
The above statement however, does not negate the commendability (استحباب) of reciting Tasmiya between Al-Fatiha and the surah, rather it negates it being regarded as a firm and established Sunnah of the Holy Prophet ﷻ.[3]
Shaykh 'Allamah Zafar Ahmad al-Uthmani concurs in his Ilaa As-Sunan with the stance of Allaamah At-Tahtaawi, on this matter. At-Tahtaawi states in his Hashiya 'ala Maraqi al-Falah: that there is a consensus among the Jurists that Tasmiya between al-Fatiha and the surah is not disliked, rather it is a commendable action, whether the Salah be silent or audible.[4]  
Therefore, to recite Tasmiya after the completion of al-fatiha, before commencing a surah is permissible and also commendable.
And Allah Ta'āla Knows Best
Mufti Kaleem Muhammad
Darul Iftaa, Jaamia Madinatul Uloom
Trinidad, West Indies.
www.fatwa-tt.com /www.jaamia.net
[1] حاشية الطحطاوي على مراقي الفلاح شرح نور الإيضاح (ص: 261)
ثم هل يخص هذا بما إذا قرأ السورة من أولها أو يشمل ما إذا قرأ من أوسطها آيات مثلا وظاهر تعليلهم كون الإتيان بها لشبهة الخلاف في كونها آية من كل سورة يفيد الأول كذا بحثه بعض الأفاضل
[2] البناية شرح الهداية (2/ 208)
ولا يأتي بها بين السورة والفاتحة
[3] البحر الرائق شرح كنز الدقائق ومنحة الخالق وتكملة الطوري (1/ 330)
فلا تسن التسمية بين الفاتحة والسورة مطلقا عندهما، وقال محمد تسن إذا خافت لا إن جهر وصحح في البدائع قولهما، والخلاف في الاستنان أما عدم الكراهة فمتفق عليه، ولهذا صرح في الذخيرة والمجتبى بأنه إن سمى بين الفاتحة والسورة كان حسنا عند أبي حنيفة سواء كانت تلك السورة مقروءة سرا أو جهرا ورجحه المحقق ابن الهمام وتلميذه الحلبي لشبهة الاختلاف في كونها آية من كل سورة، وإن كانت الشبهة في ذلك دون الشبهة الناشئة من الاختلاف في كونها آية من الفاتحة
فتح القدير للكمال ابن الهمام (1/ 293)
الحسن عنه (وعنه) وهي رواية أبي يوسف (أنه يأتي بها وهو قولهما) وجهها اختلاف العلماء واختلاف الآثار في كونها من الفاتحة، وعليه إعادة الفاتحة فعليه إعادتها، ومقتضى هذا سنيتها مع السورة لثبوت الخلاف في كونها من كل سورة كما في الفاتحة إلخ ووجوب السورة كالفاتحة
حاشية الشرنبلالي على درر الحكام شرح غرر الأحكام (1/ 69)
(قوله أي لا يسمي في سورة بعدها) أقول أي في الركعة الواحدة والمراد نفي سنية الإتيان بها بعد الفاتحة وهذا عندهما.
وقال محمد يسن الإتيان بها في السرية بعد الفاتحة أيضا للسورة واتفقوا على عدم كراهة الإتيان بها بل إن سمى بين الفاتحة والسورة كان حسنا سواء كانت الصلاة جهرية أو سرية وأشرنا بما قدمناه إلى سنية الإتيان بها عند أبي حنيفة
الفتاوى التتارخانية(1/ 166)
و ذكر الفقيه أبو جعفر عن أبي حنيفة : أنه اذا قراها مع كل سورة فحسن و روى عن أبي نصر عن محمد رحمه الله: أنه ياتي بالتسمية عند افتتاح كل ركعة و عند افتتاح السورة أيضا هـ
[4] اعلاء السنن(2-3/ 228)
حاشية الطحطاوي على مراقي الفلاح شرح نور الإيضاح (ص: 260)
ثم أعلم أنه لا فرق في الإتيان بالبسملة بين الصلاة الجهرية والسرية وفي حاشية المؤلف على الدرر واتفقوا على عدم الكراهة في ذكرها بين الفاتحة والسورة بل هو حسن سواء كانت الصلاة سرية أو جهرية
حاشية الطحطاوي على مراقي الفلاح شرح نور الإيضاح (ص: 261)
وما في الحاشية تبع فيه الكمال وتلميذه ابن أمير حاج حيث رجحا أن الخلاف في السنية فلا خلاف أنه لو سمي لكان حسنا لشبهة الخلاف في كونها آية من كل سورة