Non Muslims entering the Masjid.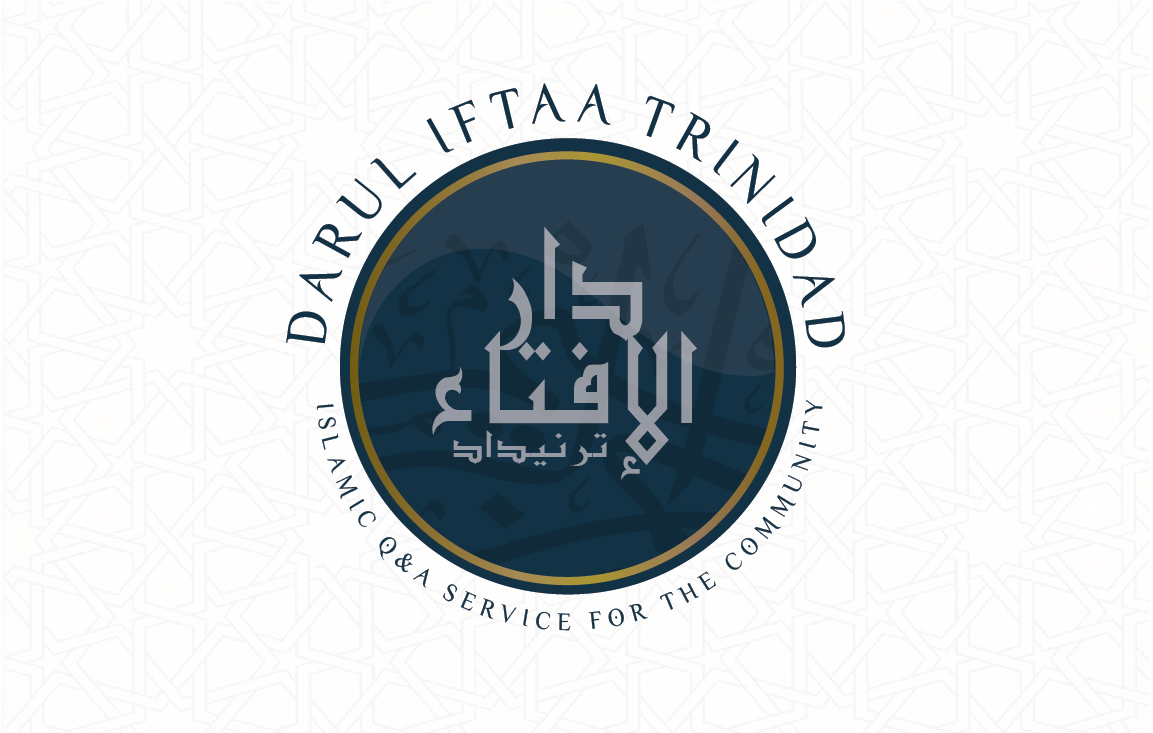 Question:
If it is not permissible for a Muslim to enter the Masjid in a state of Janabah, then why is it that we allow non-Muslim workers and visitors to enter the Masjid when it is possible that they may be in the state of Janabah?
Answer
بسم الله الرحمن الرحيم
A Muslim is not allowed to enter the Masjid in a state of Janabah (Major Ritual Impurity). According to the Hanafi Jurists, this ruling is applicable to Non-Muslims as they are generally not subjugated to the laws of Shariah.
Al-Muheet Al-Burhaani mentions that; a Kafir (in a state of major ritual impurity), is allowed to enter the Masjid as opposed to a Muslim as the latter acknowledges that taking a Ghusl is a religious obligation upon him and is thus prohibited for him to enter the Masjid. As for a Kafir, he does not regard it a religious duty nor a prevention from entering the Masjid or places of worship and therefore, he is treated based on his beliefs.[1] Furthermore, the Messenger of Allah ﷺ used to allow delegations of Non-Muslims to enter his Holy Masjid.[2]
NB: Allah ﷻ mentions in the Noble Quran:
In houses (Masaajid), which Allah ﷻ has ordered to be raised (revered and honoured).[3]
Thus it is permissible for Non-Muslims workers to enter the Masjid for valid reasons. However, it is imperative on the custodians of the Masjid to ensure that the sanctity of the Masjid is not violated by ensuring that these workers are dressed properly and do not use therein any foul or obscene language.[4]
And Allah Ta'āla Knows Best
Mufti Kaleem Muhammad
Darul Iftaa, Jaamia Madinatul Uloom
Trinidad, West Indies
www.fatwa-tt.com /www.jaamia.net
[1] المحيط البرهاني في الفقه النعماني (5/ 361)
ثم إن أصحابنا رحمهم الله تعالى فرقوا بين الكافر وبين المسلم (93أ2) الجنب، فلم يجوزوا للمسلم الجنب الدخول في المسجد؛ مع أن الكافر جنب، قال: من الكفار (من) لا يغتسل ومنهم من يغتسل، ولكن لا يدري كيفيته، ولهذا يؤمر بالاغتسال إذا أسلم، والفرق: أن المسلم يدين وجوب الاغتسال بالجنابة، ويعتقد كون الجنابة مانعة من دخول المسجد فتعاملنا معه على حسب اعتقاده، وثبتنا الحكم على ما يدينه، فأما الكافر فلا يدين وجوب الاغتسال بالجنابة أو لا يدين كيفيته ولا يعتقد الجنابة مانعة من الدخول في المسجد، فتعاملنا معه على حسب اعتقاده، وثبتنا الحكم في حقه على ما يدينه فلهذا افترقا
البناية شرح الهداية (12/ 238)
قال: ولا بأس بأن يدخل أهل الذمة المسجد الحرام
بدائع الصنائع في ترتيب الشرائع (5/ 128)
(ولنا) أن المشركين من وفود العرب وغيرهم كانوا يدخلون المسجد على رسول الله – صلى الله عليه وسلم – فإنه روي أن أبا سفيان دخل المسجد عام الحديبية وكذا وفد ثقيف دخلوا المسجد «وقال رسول الله – صلى الله عليه وسلم – يوم فتح مكة من دخل المسجد فهو آمن» جعل – عليه الصلاة والسلام – المسجد مأمنا ودعاهم إلى دخوله وما كان – عليه الصلاة والسلام – ليدعو إلى الحرام
الدر المختار وحاشية ابن عابدين (رد المحتار) (4/ 378)
(قوله: حتى الكافر) اعترض بأن الكافر لا يمنع من دخول المسجد حتى المسجد الحرام، فلا وجه لجعله غاية هنا. قلت: في البحر عن الحاوي: ولا بأس أن يدخل الكافر وأهل الذمة المسجد الحرام وبيت المقدس وسائر المساجد لمصالح المسجد وغيرها من المهمات اه
[2] البناية شرح الهداية (12/ 239)
(ولنا ما روي أن النبي – عليه الصلاة والسلام -: «أنزل وفد ثقيف في مسجده وهم كفار» ش: هذا الحديث أخرجه أبو داود في "سننه " في كتاب الخراج في باب خبر الطائف عن حماد بن سلمة، عن حميد عن الحسن، عن عثمان بن أبي العاص: أن «وفد ثقيف لما قدموا على النبي – صلى الله عليه وسلم -، أنزلهم المسجد ليكون أرق لقلوبهم
[3] سورة النور أية ٣٦
[4] الدر المختار وحاشية ابن عابدين (رد المحتار) (4/ 378)
(قوله: حتى الكافر) اعترض بأن الكافر لا يمنع من دخول المسجد حتى المسجد الحرام، فلا وجه لجعله غاية هنا. قلت: في البحر عن الحاوي: ولا بأس أن يدخل الكافر وأهل الذمة المسجد الحرام وبيت المقدس وسائر المساجد لمصالح المسجد وغيرها من المهمات اهـ ومفهومه أن في دخوله لغير مهمة بأسا وبه يتجه ما هنا فافهم.