Making Dua during the interval of the 2 Khutbas.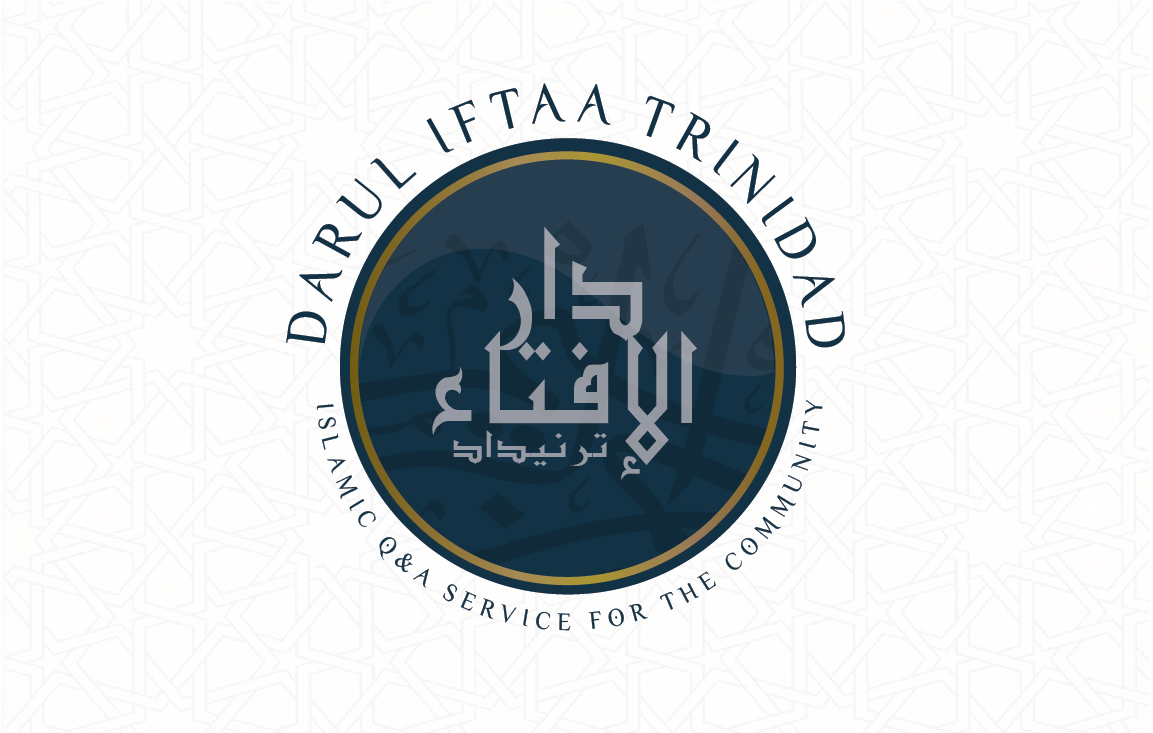 Question:
Should one make Dua when the Imaam sits between the two Khutbas on Jumah? Should the hands be raised for the Dua?
Jazakallah
Answer:
In the Name of Allah, the Most Gracious, the Most Merciful.
As-salāmu 'alaykum wa-rahmatullāhi wa-barakātuh.
It is not permitted for the Muqtadis (followers) to raise their hands and make Dua during the interval of the 2 Khutbas. However, without raising the hands it is permissible to make Dua silently in the heart, without uttering with the tongue.
During the Khutbah, one should pay full attention while it is being delivered. Abu Hurairah reports that the Prophet said: "If, during the Jumu'ah while the imam is delivering khutbah, you tell your companion to be quiet, then you have spoken needlessly." (Bukhari: 2.56)
Hence it is disliked to make at Dua such time. One may send Darood (salutations) upon The Prophet ﷺ when his name is mentioned silently in the heart.[1]
And Allah Ta'āla Knows Best
Mufti Arshad Ali
Darul Iftaa, Jaamia Madinatul Uloom (Trinidad)
www.fatwa-tt.com /www.jaamia.net
[1] الدر المختار وحاشية ابن عابدين (رد المحتار) (2/ 159)
(وَكُلُّ مَا حَرُمَ فِي الصَّلَاةِ حَرُمَ فِيهَا) أَيْ فِي الْخُطْبَةِ خُلَاصَةٌ وَغَيْرُهَا فَيَحْرُمُ أَكْلٌ وَشُرْبٌ وَكَلَامٌ وَلَوْ تَسْبِيحًا أَوْ رَدَّ سَلَامٍ أَوْ أَمْرًا بِمَعْرُوفٍ بَلْ يَجِبُ عَلَيْهِ أَنْ يَسْتَمِعَ وَيَسْكُتَ (بِلَا فَرْقٍ بَيْنَ قَرِيبٍ وَبَعِيدٍ) فِي الْأَصَحِّ مُحِيطٌ وَلَا يُرَدُّ تَحْذِيرَ مِنْ خِيفَ هَلَاكُهُ لِأَنَّهُ يَجِبُ لِحَقِّ آدَمِيٍّ، وَهُوَ مُحْتَاجٌ إلَيْهِ وَالْإِنْصَاتُ لِحَقِّ اللَّهِ – تَعَالَى، وَمَبْنَاهُ عَلَى الْمُسَامَحَةِ وَكَانَ أَبُو يُوسُفَ يَنْظُرُ فِي كِتَابِهِ وَيُصَحِّحُهُ وَالْأَصَحُّ أَنَّهُ لَا بَأْسَ بِأَنْ يُشِيرَ بِرَأْسِهِ أَوْ يَدِهِ عِنْدَ رُؤْيَةِ مُنْكَرٍ وَالصَّوَابُ أَنَّهُ يُصَلِّي عَلَى النَّبِيِّ – صَلَّى اللَّهُ عَلَيْهِ وَسَلَّمَ – عِنْدَ سَمَاعِ اسْمِهِ فِي نَفْسِهِ