Janazah on Body found after three days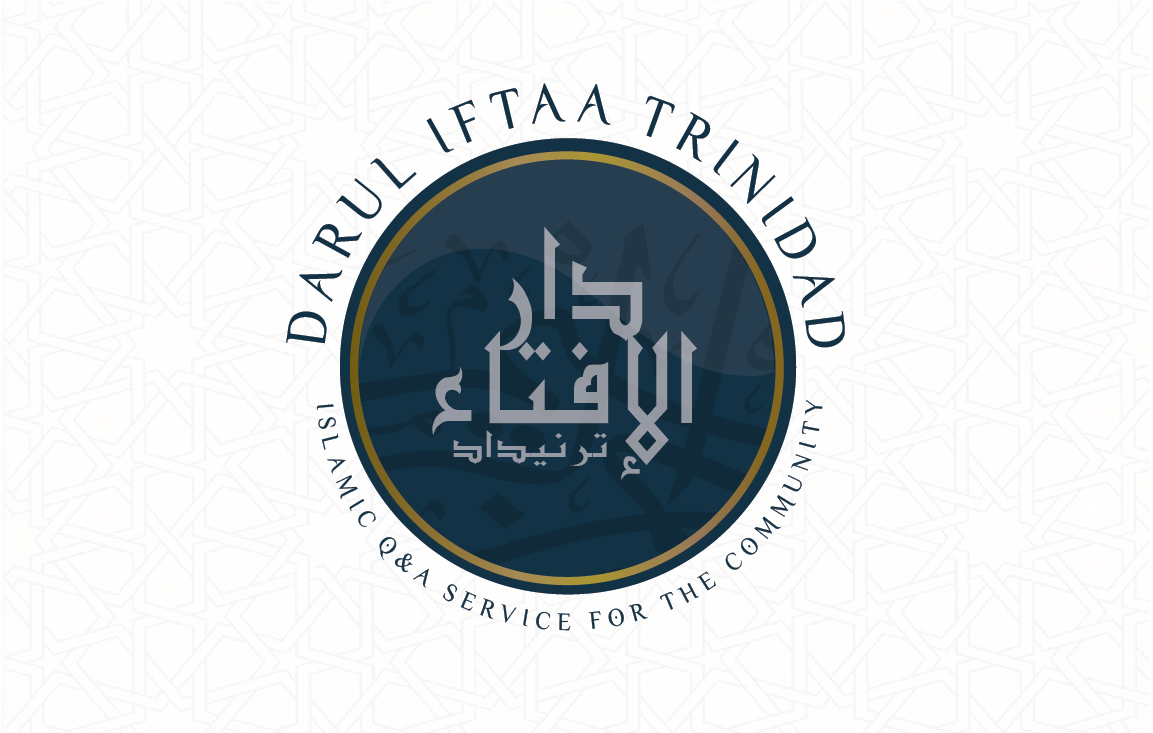 Question
Salaams, a Muslim brother died and was found after three days so his body was decomposed and swollen. Is ghusl still necessary? Please answer urgently! 
Answer:
بسم الله الرحمن الرحيم
The body of a deceased begins to decay and decompose shortly after death thereafter the rate of decomposition accelerates. According to the Hanafi Jurists if the decomposition rate of the body advanced to the extent that the joints of the body become separated and dislocated then Ghusl is not necessary. Furthermore, Janazah would not be performed. Rather, the body would be wrapped in a single piece of cloth and buried.[1]
Alaamah At-Tahtaawi (r.a) mentions in his commentary on Maraqil Falaah that: Janazah would only be permissible so long as Tafassukh of the body did not occur. He then described Tafassukh as the dislocation of the joints which is a very late stage in decomposition process.
قوله: "ما لم يتفسخ" أي تفرق أعضاؤه فإن تفسخ لا يصلى عليه مطلقا لأنها شرعت على البدن ولا وجود له [2]
NB: Even though Janazah is not performed, Dua can be made, imploring Allah ﷻ and beseeching Him to have mercy upon the deceased and forgive his sins.
If however the Tafassukh of the body did not occur, rather the body only became swollen then the body would be treated as a normal deceased i.e. it will be given a ghusl, shrouded (Kafan) and Janazah will be performed, all of which should be done without any unnecessary delay.
And Allah Ta'āla Knows Best
Mufti Kaleem Muhammad
Darul Iftaa, Jaamia Madinatul Uloom
Trinidad, West Indies
www.fatwa-tt.com /www.jaamia.net
[1] بدائع الصنائع في ترتيب الشرائع (1/ 309)
وإن نبش بعدما تفسخ وأخذ كفنه كفن في ثوب واحد؛ لأنه إذا تفسخ خرج عن حكم الآدميين ألا ترى أنه لا يصلى عليه فصار كالسقط والله أعلم ثم إذا كفن الميت يحمل على الجنازة
الاختيار لتعليل المختار (1/ 94)
قال: (وإن دفن من غير صلاة صلوا على قبره ما لم يغلب على الظن تفسخه) لإطلاق ما روينا، فإذا تفسخ لم يتناوله النص، وقدره بعضهم بثلاثة أيام، والأول أصح لأن ذلك يختلف باختلاف الزمان والتربة ولو علموا بعد الصلاة أنه لم يغسل غسلوه وأعادوا الصلاة، ولو علموا ذلك بعد الدفن لا ينبش لأنه مثلة ولا يعيدها. وروى ابن سماعة عن محمد: يخرجونه ما لم يهيلوا التراب عليه لأنه ليس بنبش
حاشية الطحطاوي على مراقي الفلاح شرح نور الإيضاح (ص: 592)
فإن تفسخ لا يصلى عليه مطلقا لأنها شرعت على البدن ولا وجود له مع التفسخ
الدر المختار وحاشية ابن عابدين (رد المحتار) (2/ 205)
(قوله لم يتفسخ) قيد به لأنه لو تفسخ يكفن في ثوب واحد كما صرح به بعده والظاهر أنه بيان للمراد من قوله طري كما تشهد به المقابلة بقوله وإن تفسخ
النهر الفائق شرح كنز الدقائق (1/ 393)
 لو دفن بعد الصلاة قبل الغسل قيل: لا يصلى على قبره وقال الكرخي: يصلى وهو الاستحسان لأن الأولى لم يعتد بها لترك الشرط مع الإمكان والآن زال الإمكان فسقطت فرضية الغسل وهذا يقتضي ترجيح الإطلاق وهو الأولى (ما لم يتفسخ) فإن تفسخ لم يصل عليه لأنها شرعت على البدن ولا وجود له مع التفسخ ويعتبر في معرفته أكبر الرأي هو الصحيح لاختلاف الحال والزمان والمكان يعني فإن لم يغلب على الظن تفسخه صلى عليه وإلا لا وفي الشك روى ابن رستم عن محمد أنه لا يصلى عليه كأنه تقديمًا للمانع
حاشية الطحطاوي على مراقي الفلاح شرح نور الإيضاح (ص: 592)
 قوله: "ما لم يتفسخ" أي تفرق أعضاؤه فإن تفسخ لا يصلى عليه مطلقا لأنها شرعت على البدن ولا وجود له
[2] حاشية الطحطاوي على مراقي الفلاح شرح نور الإيضاح (ص: 592)