Is there Qahda of Sunnah of Fajr?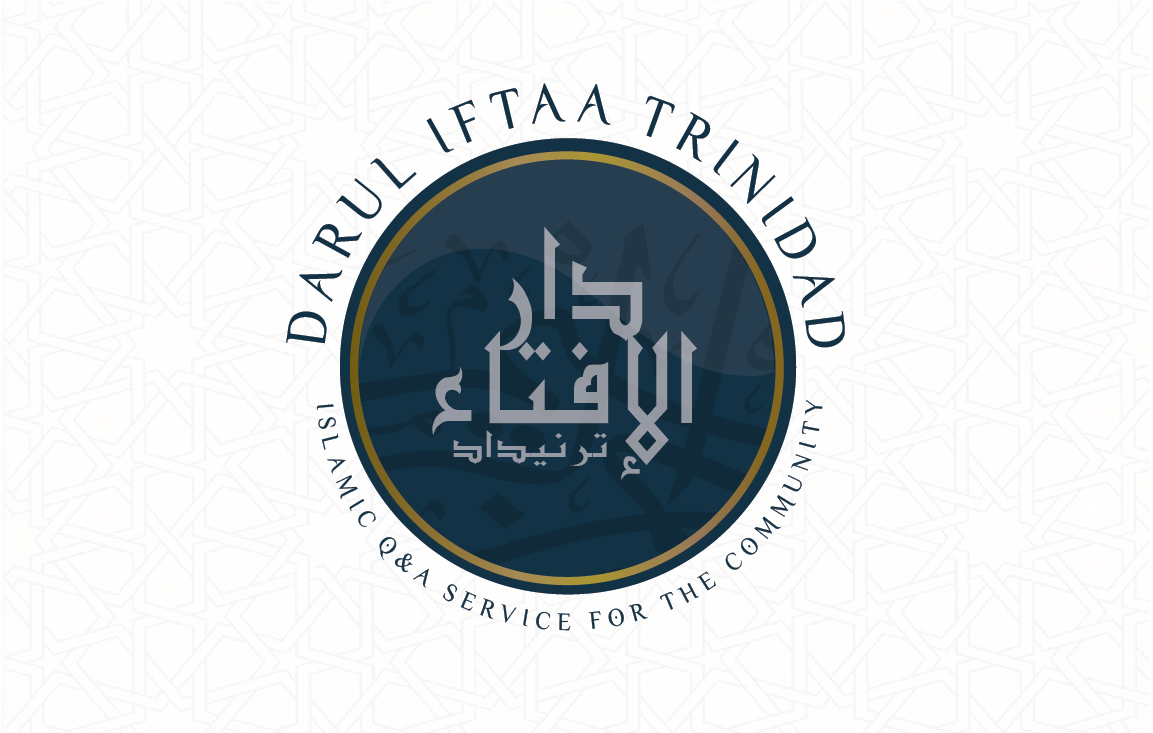 Question
I understand the importance of the two Sunnah before Fajr. If a person was unable to perform it can he make Qadha for it?
Answer:
بسم الله الرحمن الرحيم
There is no Qadha of the two rak'ah of Sunnah before Fajr. If however, a person missed these two rak'ah together with the Fajr Salah then it is permissible to make Qadha for it before the Qadha of the missed Fajr, with the condition that, the Fajr is performed before Zawaal. If the Qadha of that Fajr is not performed before the Zawaal of that day there will not be any Qadha of the two rakah Sunnah.[1]
It should be noted that the two Sunnah before the Fajr are greatly emphasized (Sunnah Muakkadah). If left out without a valid reason one will be sinful.
And Allah Ta'āla Knows Best
Mufti Kaleem Muhammad
Darul Iftaa, Jaamia Madinatul Uloom (Trinidad)
www.fatwa-tt.com /www.jaamia.net
[1] الدر المختار وحاشية ابن عابدين (رد المحتار) (2/ 57)
(قوله ولا يقضيها إلا بطريق التبعية إلخ) أي لا يقضي سنة الفجر إلا إذا فاتت مع الفجر فيقضيها تبعا لقضائه لو قبل الزوال؛ وما إذا فاتت وحدها فلا تقضى قبل طلوع الشمس بالإجماع، لكراهة النفل بعد الصبح. وأما بعد طلوع الشمس فكذلك عندهما. وقال محمد: أحب إلي أن يقضيها إلى الزوال كما في الدرر. قيل هذا قريب من الاتفاق لأن قوله أحب إلي دليل على أنه لو لم يفعل لا لوم عليه. وقالا: لا يقضي، وإن قضى فلا بأس به، كذا في الخبازية؛ ومنهم من حقق الخلاف وقال الخلاف في أنه لو قضى كان نفلا مبتدأ أو سنة، كذا في العناية يعني نفلا عندهما سنة عنده كما ذكره في الكافي إسماعيل
الدر المختار شرح تنوير الأبصار وجامع البحار (ص: 96)
ويقضيها، مردود بأن درء المفسدة مقدم على جلب المصلحة (ولا يقضيها إلا بطريق التبعية ل) – قضاء (فرضها قبل الزوال لا بعده في الاصح) لورود الخبر بقضائها في الوقت المهمل، بخلاف القياس، فغيره عليه لا يقاس (بخلاف سنة الظهر) وكذا الجمعة