Is it permissible for women to perform Salaatul Janazah?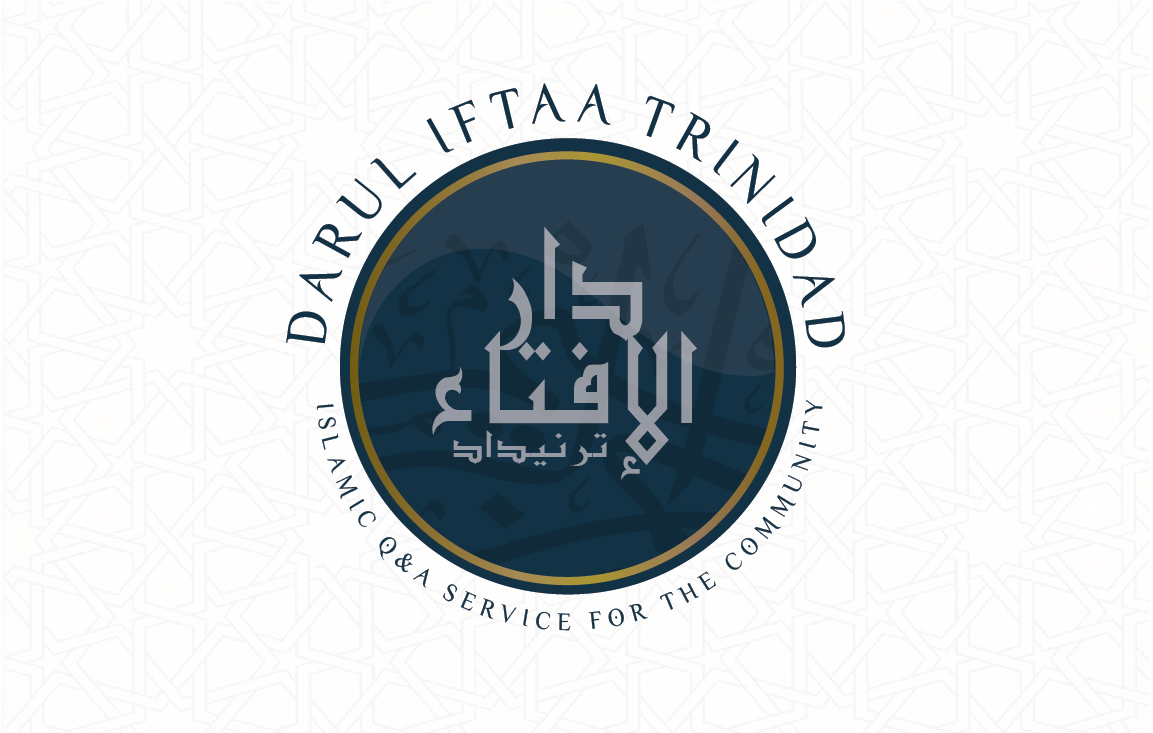 Question:
Is it permissible for women to perform Salaatul Janazah?
Answer:
بسم الله الرحمن الرحيم
It is permissible for a woman to perform Salaatul-Janazah.[1] However, the Prophet ﷺ has instructed the women to pray their Fardh (obligatory) Salah in the privacy of their homes as it is more rewarding for them.[2] If this is the case regarding the Fardh Salah, then Salaatul Janazah which is not Fardh nor Wajib upon her would be more deserving and worthy of avoiding.
Moreover, in cases where there are evils/fitnah and unlawful actions present at the Funeral (Janazah), as is prevalent in our society, it would not be permissible for women to leave their homes to attend such gatherings. Some of these unlawful actions include, intermingling of the two genders, rubbing and touching strange men due to the crowds and limited space.[3]
It is allowed for the women to visit the female family members of the deceased on the day of the funeral to convey their condolences and sympathy provided none of the evils mentioned above are present. If at that time there is proper arrangement for these women, such as a secluded area behind the last line of the men, then it would be permissible for them to follow the Imam in Salah. If however, there exists a gap of two rows (approx. eight feet) between the last line of the men and the praying area of the women Iqtidah (following) would not be correct thus the Salah of the women would not be valid.[4]
In conclusion, women should not attend funerals (Janazah) due to the evils associated with it.
And Allah Ta'āla Knows Best
Mufti Kaleem Muhammad
Darul Iftaa, Jaamia Madinatul Uloom
Trinidad, West Indies
www.fatwa-tt.com /www.jaamia.net
[1] الأصل المعروف بالمبسوط للشيباني (1/ 432)
قلت أرأيت قوما أرادوا الصلاة على الجنازة ومعهم نساء أين تصف النساء قال من وراء صفوف الرجال قلت أرأيت إن قامت امرأة معهم في الصف أو قامت بحذاء الإمام فصلت معهم قال صلاتهم جميعا تامة قلت لم قال لأن هذه الصلاة ليست كصلاة مكتوبة
المحيط البرهاني في الفقه النعماني (2/ 197)
بيان صفوف النساء في صلاة الجنازة: ويصف النساء في خلف الرجال في الصلاة على الجنازة لقوله عليه السلام: «خير صفوف النساء آخرها وشرها أولها» ؛ ولأنها صلاة تؤدى بجماعة، فتعتبر بالصلاة المعهودة، وفي الصلاة المعهودة تقوم النساء خلف الرجال، فكذا في صلاة الجنازة.
[2] عن أم حميد امرأة أبي حميد الساعدي رضي الله عنهما أنها جاءت النبي صلى الله عليه وسلم فقالت : يا رسول الله إني أحب الصلاة معك قال : قد علمت أنك تحبين الصلاة معي ، وصلاتك في بيتك خير لك من صلاتك في حجرتك ، وصلاتك في حجرتك خير من صلاتك في دارك ، وصلاتك في دارك خير لك من صلاتك في مسجد قومك ، وصلاتك في مسجد قومك خير لك من صلاتك في مسجدي ، قال : فأمرت فبني لها مسجد في أقصى شيء من بيتها وأظلمه فكانت تصلي فيه حتى لقيت الله عز وجل هـ رواه أحمد
وعن عبد الله بن مسعود رضي الله عنه ، عن النبي صلى الله عليه وسلم قال صلاة المرأة في بيتها أفضل من صلاتها في حجرتها ، وصلاتها في مخدعها أفضل من صلاتها في بيتها رواه أبو داود
[3] الجوهرة النيرة على مختصر القدوري (1/ 108)
ولا ينبغي للنساء أن يخرجن مع الجنازة لما روي أن «النبي – عليه الصلاة والسلام – لما رأى النساء في الجنازة قال لهن أتحملن مع من يحمل أتدلين فيمن يدلي أتصلين فيمن يصلي قلن لا قال فانصرفن مأزورات غير مأجورات» ولأنهن لا يحملن ولا يدفن ولا يضعن في القبر فلا معنى لحضورهن.
[4] الدر المختار وحاشية ابن عابدين (رد المحتار) (1/ 585)
(قوله يسع صفين) نعت لقوله خلاء، والتقييد بالصفين صرح به في الخلاصة والفيض والمبتغى. وفي الواقعات الحسامية وخزانة الفتاوى: وبه يفتي إسماعيل، فما في الدرر من تقييده الخلاء بما يمكن الاصطفاف فيه غير المفتى به تأمل (قوله إلا إذا اتصلت الصفوف) الاستثناء عائد إلى الطريق والنهر دون الخلاء لأن الصفوف إذا اتصلت في الصحراء لم يوجد الخلاء هـ