Is ghusl necessary after a visit to a gynecologist?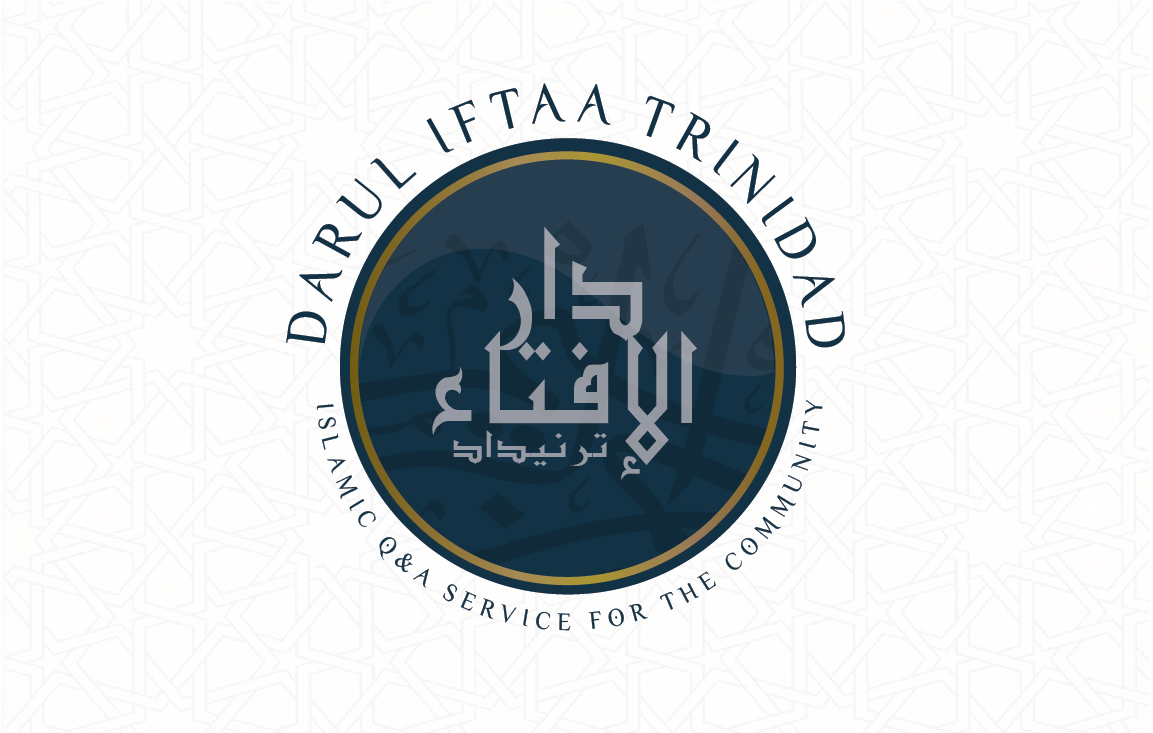 Question:
Is it necessary for a woman take a bath (ghusl) after a gynecologist inserted their finger into the vagina for medical purposes? 
Answer:
In the Name of Allah, the Most Gracious, the Most Merciful.
As-salāmu 'alaykum wa-rahmatullāhi wa-barakātuh.
If an object is inserted into the vagina for such medical reasons, then taking a Fardh bath (ghusl) will not be necessary.
However, if an object or finger is inserted into the vagina for arousal, then it is preferable for the woman to take a bath (ghusl)[1].
And Allah Ta'āla Knows Best
Mufti Arshad Ali
Darul Iftaa, Jaamia Madinatul Uloom (Trinidad)
www.fatwa-tt.com /www.jaamia.net
[1] In this view there is more precaution.
حاشية الطحطاوي على مراقي الفلاح شرح نور الإيضاح (ص: 101)
 قوله: "مانعة من وجود اللذة" اقتصر على ذكر اللذة هنا وزاد فيما تقدم وجود الحرارة ولعلهما متلازمان كما مر قوله: "احتياطا" الظاهر أنه علة الإفتراض بدليل التعبير باللزوم وكذلك في المسئلة التي قبلها بدليل التعبير بعليها المفيدة للوجوب قوله: "على المختار" أي في الدبر ومقابله ضعيف وأما في القبل فذكر في شرح التنوير أن المختار عدمه أيضا وحكى العلامة نوح أن المختار فيه الوجوب إذا قصدت الإستمتاع لأن الشهوة فيهن غالبة فيقام السبب مقام المسبب فاختلف الترجيح بالنسبة لإدخال الإصبع في قبل المرأة أفاده السيد رحمه الله تعالى قوله: "ما لم تحبل" لأنها لا تحبل إلا إذا أنزلت وتيعد ما صلت قبل الغسل وهذا أحد قولين وقيل لا غسل عليها ولو ظهر الحبل إلا إذا خرج منيها إلى ظاهر الفرج وهو ظاهر الرواية قال الحلواني وبه نأخذ انظر الزيلعي.
 (Behishti Zewar, Pg 76)
(Fatawa Rahimiyyah pg 61)