How should the days of Haidh (mensturation) be counted?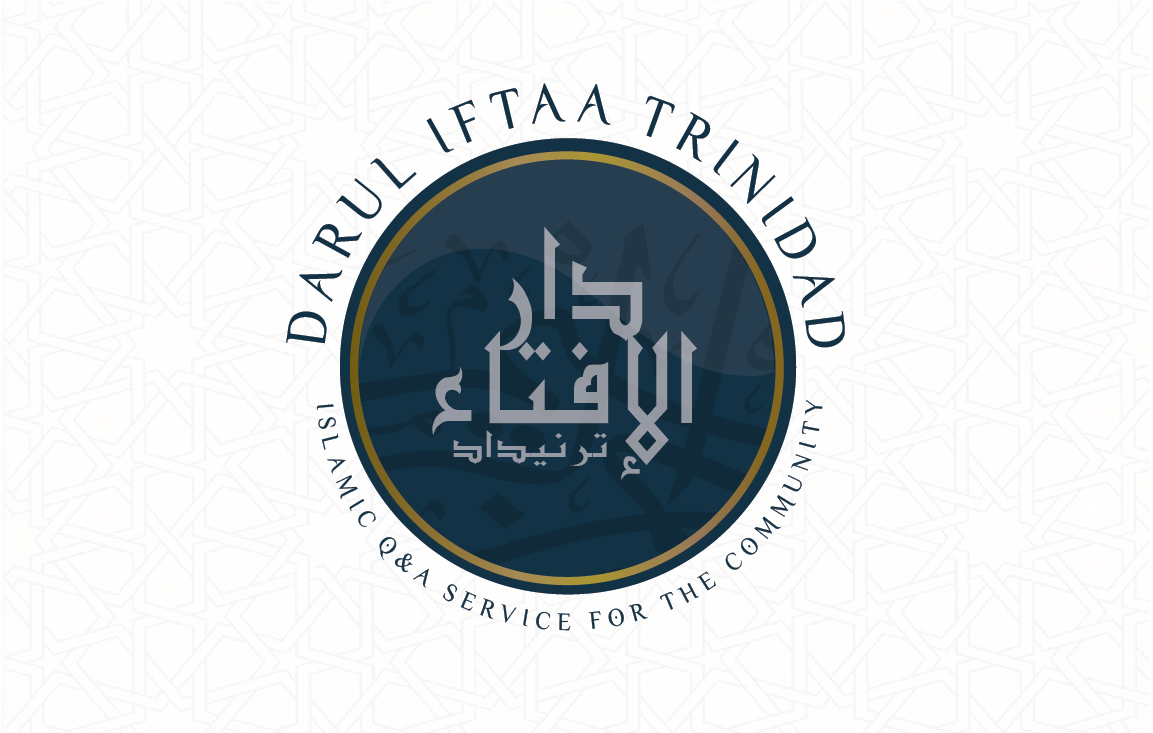 Question:
If a woman starts menstruating at 2am, which salaah time does she check, is it fajr or isha? Also, if the salaah time is checked as fajr etc, does fajr time of the next day has to be completed in order to count 1 day of menstruation completed?
Answer:
In the Name of Allah, the Most Gracious, the Most Merciful.
As-salāmu 'alaykum wa-rahmatullāhi wa-barakātuh.
A valid menstrual cycle according to the Shariah has a minimum duration of three complete days i.e. a full seventy two hours.
A portion of a day or night would not be counted as a complete day. [1] A full duration of seventy two hours must elapse over the initial time of bleeding.[2]
The maximum menstrual period is ten complete days (240 hours).
The minimum period of purity between two menstrual cycles is fifteen complete days. There is no maximum period for days of purity.
Based on this principle her menstrual cycle will start from 2:00am when she first started bleeding and thus she will not check her cycle from the timing of Isha nor the timing of Fajr. Therefore her first day will be completed at 2:00am the following day.
And Allah Knows Best
Mufti Kaleem Muhammad
[1] الدر المختار وحاشية ابن عابدين (رد المحتار) (1/ 283)
و (أقله ثلاثة بلياليها) الثلاث، فالإضافة لبيان العدد المقدر بالساعات الفلكية لا للاختصاص، فلا يلزم كونها ليالي تلك الأيام
الدر المختار وحاشية ابن عابدين (رد المحتار) (1/ 284)
(قوله بالساعات) وهي اثنتان وسبعون ساعة، والفلكية هي التي كل ساعة منها خمس عشرة درجة وتسمى المعتدلة أيضا
البناية شرح الهداية (1/ 631)
ثم اعلم أن هذه الأيام والليالي المقدرة في أقل الحيض والمرأة تعتبر بالساعات حتى لو رأت وقد طلع نصف قرص الشمس وانقطع في الرابع وقد طلع دون نصفه فليس بحيض فتتوضأ وتقضي الصلوات، ولو طلع تمام القرص تغتسل ولا تقضي، وكذا لو رأت معتادة بخمسة وقد طلع نصف الشمس وانقطع في الحادي عشر وقد طلع أكثرها اغتسلت وقضت صلوات خمسة أيام وإلا فلا.
وقال أبو إسحاق الحفاظ: هذا في أقل الحيض وأقل الطهر، وفيما سواها إن كانت المرأة أنها طهرت في الحادي عشر حد بها بعشرة وفي العاشرة سبعة وفي الطهر مثله، وما كان يتعرض للساعات وعليه الفتوى هـ
[2] الدر المختار وحاشية ابن عابدين (رد المحتار) (1/ 284)
ثم اعلم أنه لا يشترط استمرار الدم فيها بحيث لا ينقطع ساعة؛ لأن ذلك لا يكون إلا نادرا بل انقطاعه ساعة أو ساعتين فصاعدا غير مبطل، كذا في المستصفى بحر: أي؛ لأن العبرة لأوله وآخره