Hajj badl on behalf of father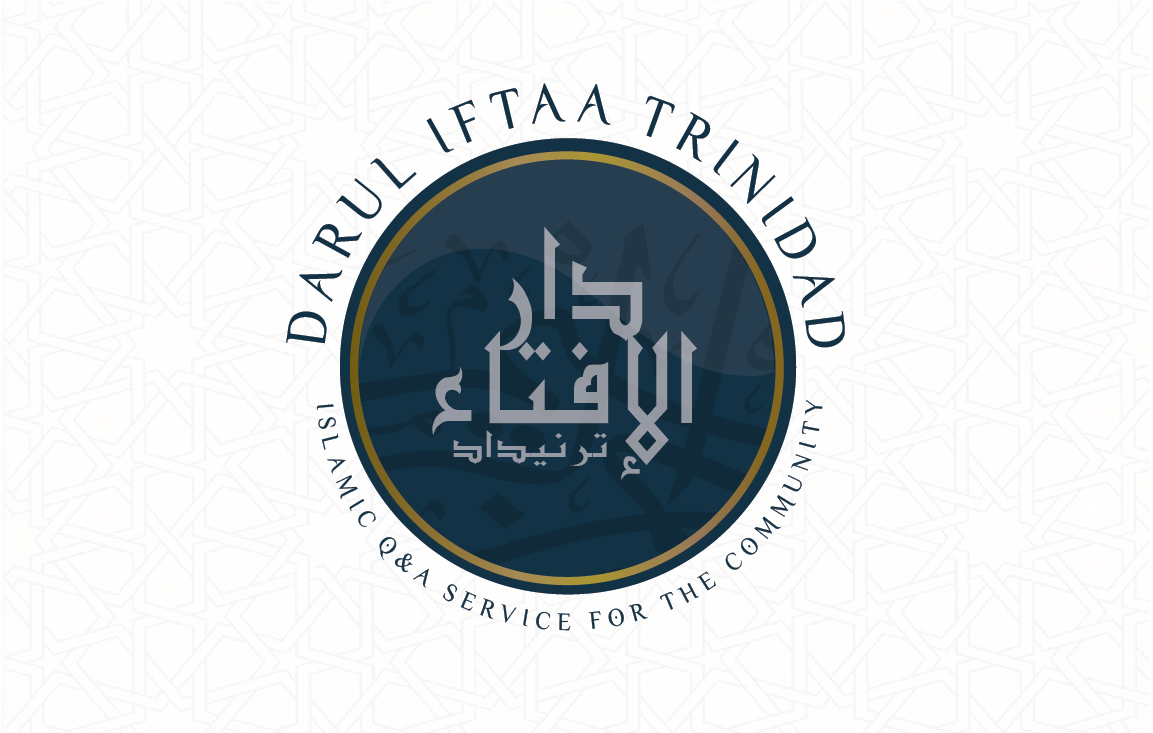 Question:
Salaam,  im doing hajj e badal for my father who passed away, would my sin's be cleared like the first hajj I done for my self, and what are the rewards for hajj e badal for me and my father.  Jazak Allah khair
Answer:
In the Name of Allah, the Most Gracious, the Most Merciful.
As-salāmu 'alaykum wa-rahmatullāhi wa-barakātuh.
It is preferable to choose someone who has already performed his/her fardh haj to perform haj-ul-badl. However, it is also permissible for a person who did not perform his fardh haj to perform haj-ul-badl for one's Father.[1]
There is great rewards in doing Hajj on behalf of one's parents. If the Hajj is performed properly, adhering to its laws and prohibitions, you will also gain the reward and forgiveness Inshallah.
And Allah Ta'āla Knows Best
Mufti Arshad Ali
Darul Iftaa, Jaamia Madinatul Uloom (Trinidad)
www.fatwa-tt.com /www.jaamia.net
[1] الدر المختار وحاشية ابن عابدين (رد المحتار) (2/ 610)
وَفِي الْحَدِيثِ «مَنْ حَجَّ عَنْ أَبَوَيْهِ فَقَدْ قَضَى عَنْهُ حَجَّتَهُ، وَكَانَ لَهُ فَضْلُ عَشْرِ حِجَجٍ، وَبُعِثَ مِنْ الْأَبْرَارِ»
الدر المختار وحاشية ابن عابدين (رد المحتار) (2/ 595)
وَسَنَذْكُرُ فِيمَا لَوْ أَهَلَّ بِحَجٍّ عَنْ أَبَوَيْهِ أَنَّهُ قِيلَ إنَّهُ يَجْزِيهِ عَنْ حَجِّ الْفَرْضِ، وَهَذَا يُؤَيِّدُ مَا بَحَثَهُ فِي الْبَحْرِ، وَيُؤَيِّدُهُ أَيْضًا قَوْلُهُ فِي جَامِعِ الْفَتَاوَى، وَقِيلَ لَا يَجُوزُ فِي الْفَرَائِضِ.
الدر المختار وحاشية ابن عابدين (رد المحتار) (2/ 598)
وَالْقِيَاسُ أَنْ لَا تُجْزِئَ النِّيَابَةُ فِي الْحَجِّ لِتَضَمُّنِهِ الْمَشَقَّتَيْنِ الْبَدَنِيَّةِ وَالْمَالِيَّةِ، وَالْأُولَى لَا يُكْتَفَى فِيهَا بِالنَّائِبِ، لَكِنَّهُ تَعَالَى رَخَّصَ فِي إسْقَاطِهِ بِتَحَمُّلِ الْمَشَقَّةِ الْمَالِيَّةِ عِنْدَ الْعَجْزِ الْمُسْتَمِرِّ إلَى الْمَوْتِ رَحْمَةً وَفَضْلًا، بِأَنْ تُدْفَعَ نَفَقَةُ الْحَجِّ إلَى مَنْ يَحُجُّ عَنْهُ بَحْرٌ
الدر المختار وحاشية ابن عابدين (رد المحتار) (2/ 600)
فِي مَنَاسِكِ السُّرُوجِيِّ: لَوْ مَاتَ رَجُلٌ بَعْدَ وُجُوبِ الْحَجِّ وَلَمْ يُوصِ بِهِ فَحَجَّ رَجُلٌ عَنْهُ أَوْ حَجَّ عَنْ أَبِيهِ أَوْ أُمِّهِ عَنْ حَجَّةِ الْإِسْلَامِ مِنْ غَيْرِ وَصِيَّةٍ قَالَ أَبُو حَنِيفَةَ: يَجْزِيهِ إنْ شَاءَ اللَّهُ، وَبَعْدَ الْوَصِيَّةِ يَجْزِيهِ مِنْ غَيْرِ الْمَشِيئَةِ اهـ ثُمَّ أَعَادَ فِي شَرْحِ اللُّبَابِ الْمَسْأَلَةَ فِي مَحَلٍّ آخَرَ وَقَالَ: فَلَوْ حَجَّ عَنْهُ الْوَارِثُ أَوْ أَجْنَبِيٌّ يَجْزِيهِ وَتَسْقُطُ عَنْهُ حَجَّةُ الْإِسْلَامِ إنْ شَاءَ اللَّهُ تَعَالَى لِأَنَّهُ إيصَالٌ لِلثَّوَابِ، وَهُوَ لَا يَخْتَصُّ بِأَحَدٍ مِنْ قَرِيبٍ أَوْ بَعِيدٍ عَلَى مَا صَرَّحَ بِهِ الْكَرْمَانِيُّ وَالسَّرُوجِيُّ
الدر المختار وحاشية ابن عابدين (رد المحتار) (2/ 603)
وَقَالَ فِي الْفَتْحِ أَيْضًا وَالْأَفْضَلُ أَنْ يَكُونَ قَدْ حَجَّ عَنْ نَفْسِهِ حَجَّةَ الْإِسْلَامِ خُرُوجًا عَنْ الْخِلَافِ، ثُمَّ قَالَ: وَالْأَفْضَلُ إحْجَاجُ الْحُرِّ الْعَالِمِ بِالْمَنَاسِكِ الَّذِي حَجَّ عَنْ نَفْسِهِ وَذَكَرَ فِي الْبَدَائِعِ كَرَاهَةَ إحْجَاجِ الصَّرُورَةِ لِأَنَّهُ تَارِكٌ فَرْضَ الْحَجِّ
الفتاوى الهندية – ط. دار الفكر (1/ 257)
ثُمَّ الصَّحِيحُ من الْمَذْهَبِ فِيمَنْ حَجَّ عن غَيْرِهِ أَنَّ أَصْلَ الْحَجِّ يَقَعُ عن الْمَحْجُوجِ عنه وَلِهَذَا لَا يَسْقُطُ بِهِ الْفَرْضُ عن الْمَأْمُورِ وهو الْحَاجُّ كَذَا في التَّبْيِينِ وَالْأَفْضَلُ لِلْإِنْسَانِ إذَا أَرَادَ أَنْ يُحِجَّ رَجُلًا عن نَفْسِهِ أَنْ يُحِجَّ رَجُلًا قد حَجَّ عن نَفْسِهِ