Doubts(waswasa) when reading the Quran.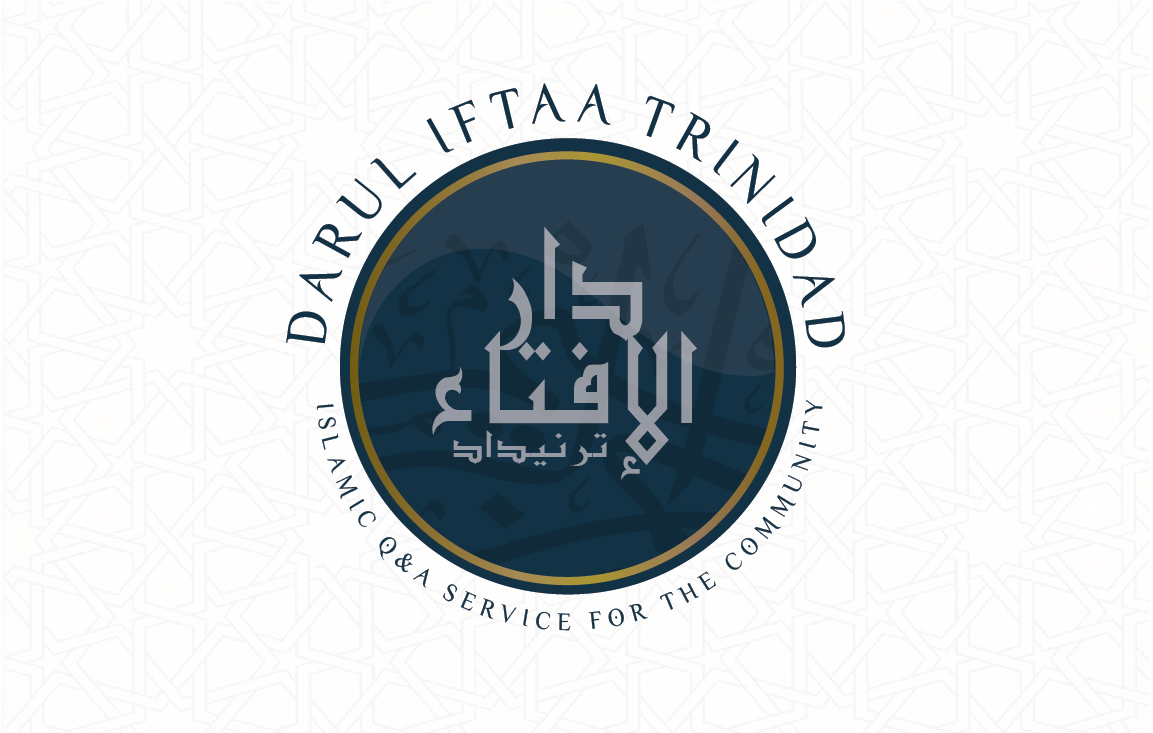 Question:
Assalamualaykum
Dear Mufti Saab
I have a very very serious problem, I have made a lot of dua and I am starting to lose hope.
Firstly Alhamdulillah I am hafiz ul Quran, however I have a very very serious problem, whenever I am reading the Quran I get a lot of doubts about the letters, I get doubts is it this letter or is it that letter and when I look inside the Quran although the letter is written I get doubts even whilst looking at the Quran, although it is clearly written in the Quran I still get doubts whilst looking it, I feel as if I am beginning to forget how to read the Quran, it time me ridiculous amounts of time to solve a letter even whilst looking in the Quran like more than 10 mins. I am very sad and my whole day just goes wrong and I feel sad and very down throughout the whole day, even my head and eyes start to hurt. I have made many duas and told my teachers to make dua; I have even started to recite durood shareef however the problem is just getting worse day by day
Answer:
In the Name of Allah, the Most Gracious, the Most Merciful.
As-salāmu 'alaykum wa-rahmatullāhi wa-barakātuh.
Brother in Islam,
May Allah Ta'ala alleviate you from your predicament. Regarding the explanations in your question, your situation is a kind of "Waswasa" (misgivings and whispers of Satan).
By the grace of Allah Ta'ala you are a Hafiz of the Quran, and this holds a great status and reward. One must remember that Shaitaan is the accursed and his objective is to try to distract man from the worship of Allah Ta'ala and lead him astray. He will try to diminish this great bounty Allah Ta'ala has bestowed upon you. The present dilemma that you are facing is from amongst his evil tricks.
Try your best to ignore these doubts you are facing. Whenever these thoughts arise, discount them with the recitation of أَعُوذُ بِاَللَّهِ مِنْ الشَّيْطَانِ الرَّجِيمِ)) and) (لا حول و لا قوة الا بالله.
Also,
Recite Surat al-Nas (114): this chapter is itself a powerful dua against the evil whispers of Shaytan.

Implore Allah Ta'ala in Dua to relieve you from your predicament. Dua is the most powerful weapon of the believer.

Increase in acts of Ibaadah and busy yourself with remembrance of Allah Ta'ala. Shaitaan flees from the person who makes Zikr.

Remind yourself constantly that these doubts are from Shaitaan, how can I listen to them and give them credence? How can they be correct? Inshallah, with your Duas and determination you will overpower Shaitaan.
You should also consider medical help and support for your predicament. There are many intelligent and even professional people who take medication for mental support and care. Also, implore Allah Ta'ala in Dua to relieve you from your difficulty. Dua is the most powerful weapon of the believer
And Allah Ta'āla Knows Best
Mufti Arshad Ali