Does vaginal flatulence break Wuhdu?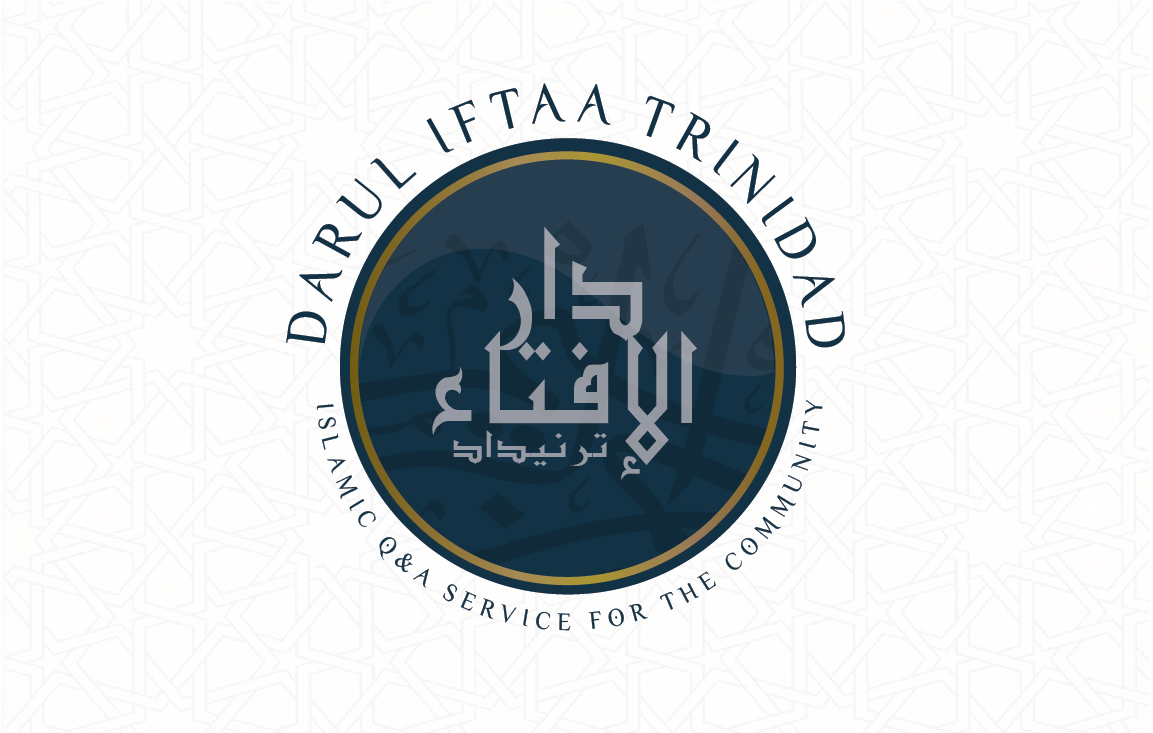 Question:
Does vaginal flatulence (passing wind from the vagina) or the feeling of "bubbles escaping" break Wudhu? I know that when gas passes out of ones body wudu breaks. Will it be the same ruling?
Answer:
In the Name of Allah, the Most Gracious, the Most Merciful.
As-salāmu 'alaykum wa-rahmatullāhi wa-barakātuh.
The wind that emanates from the vagina does not invalidate the Wudhu.[1]
What is expelled from the vagina is normal air which has nothing to do with gas, waste, or the bowels. Emission of such air is a common condition that occurs due to certain factors.
N.B. In the case of a rectovaginal fistula, as a result of leakage of gases from the large intestines to the vagina, the gas emitted nullifies Wudhu[2].
And Allah Ta'āla Knows Best
Mufti Arshad Ali
Darul Iftaa, Jaamia Madinatul Uloom (Trinidad)
www.fatwa-tt.com /www.jaamia.net
[1] فان خرج الريح من الذكر فقد روى عن محمد رحمه الله تعالى أنه حدث لانه خرج من موضع النجاسة وعامة مشايخنا يقولون هذا لا يكون حدثا وانما هو اختلاج فلا ينتقض به الوضوء وكذلك ان خرج الريح من قبل المرأة قال الكرخي رحمه الله تعالى انه لا يكون حدثا الا أن تكون مفضاة يخرج منها ريح منتن فيستحب لها أن تتوضأ ولا يلزمها ذلك لانا لا نتيقن بخروج الريح من موضع النجاسة (المبسوط للسرخسي – مرقم – (1 / 83)
لكن ينبغي ترجيحه فيها بالمعنى الأول أما بالمعنى الثاني فلا لأن الصحيح عدم النقض بالريح الخارجة من الفرج (البحر الرائق – (1 / 32)
[2] الدر المختار وحاشية ابن عابدين (رد المحتار) (1/ 136)
(قَوْلُهُ: أَمَّا هِيَ إلَخْ) أَيْ الْمُفْضَاةُ: وَهِيَ الَّتِي اخْتَلَطَ سَبِيلُهَا: أَيْ مَسْلَكُ الْبَوْلِ وَالْغَائِطِ، فَيُنْدَبُ لَهَا الْوُضُوءُ مِنْ الرِّيحِ: وَعَنْ مُحَمَّدٍ يَجِبُ احْتِيَاطًا. وَبِهِ أَخَذَ أَبُو حَفْصٍ وَرَجَّحَهُ فِي الْفَتْحِ بِأَنَّ الْغَالِبَ فِي الرِّيحِ كَوْنُهَا مِنْ الدُّبُرِ
المحيط البرهاني في الفقه النعماني (1/ 50)
وأما الريح الخارج من قبل المرأة وذكر الرجل، فقد روي عن محمد أنه يوجب الوضوء، هكذا ذكر القدوري، وبه أخذ بعض المشايخ، وقال أبو الحسن الكرخي: لا وضوء فيه إلا أن تكون المرأة مفضاة، فيستحب لها الوضوء.
وكان الشيخ الإمام الزاهد أبو حفص الكبير رحمه الله يقول: إذا كانت المرأة مفضاة يجب عليها الوضوء، وما لا فلا، وهكذا ذكر هشام عن محمد في «نوادره» .
ومن المشايخ من قال في المفضاة: إن كان الريح، نتناً يجب عليها الوضوء ومالا فلا