Breaking a promise made to Allah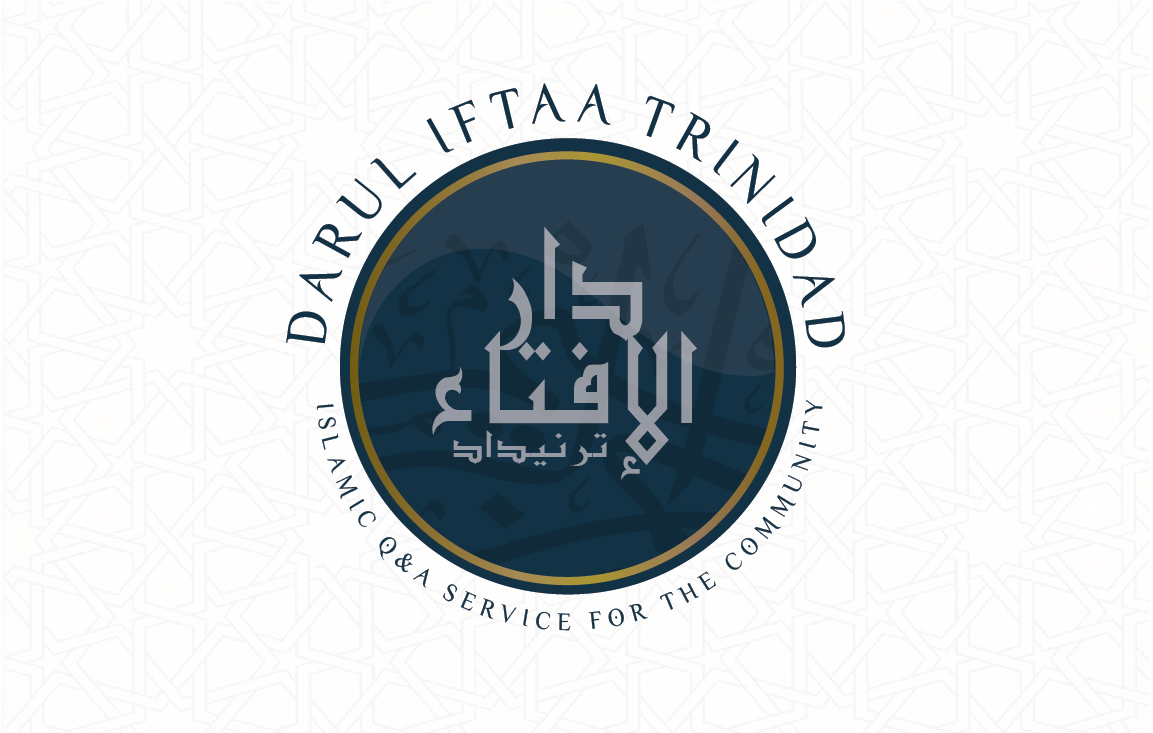 Question:
Assalamu Alaykum,
Last year I think I made a promise to Allah that if I got so and so results in my exams then I would finish reading the Quran twice before a certain time. Unfortunately, I find that I will only be able to finish it once. When I make a promise to Allah, I say "I promise to do so and so if I get this." What is the ruling on this.
Thank you.
Answer:
In the Name of Allah, the Most Gracious, the Most Merciful.
As-salāmu 'alaykum wa-rahmatullāhi wa-barakātuh.
If you made the statement, "I promise to do so and so if I get this", it will constitute a Nazar-e- Mutlaq (general vow). All efforts must be made to fulfil this promise.
Therefore, you should try your best to complete the recitation of The Quran twice as you promised. If you unable to do so, Tawbah and Istigfaar should be made and seek forgiveness from Allah. However, no Kaffārah (expiation) is necessary for the promise you made.[1]
And Allah Ta'āla Knows Best
Mufti Arshad Ali
Darul Iftaa, Jaamia Madinatul Uloom (Trinidad)
www.fatwa-tt.com /www.jaamia.net
[1] فيض الباري على صحيح البخاري (1/ 199)
 (إذا وعد أخلف) يكون في المستقبل. وفيه أن الإخلافَ نوعٌ آخر غيرُ الكذبِ، وإن كان أهل العرف يعدُّونهما واحدًا، وإنما كانت هذه علامة على النفاق، لأن الظاهرَ من حالِ المؤمن أن يخبرَ عن الواقع كما هو في نفس الأمر، وهكذا الأليقُ بحاله أن يوفِّى بما وعد، ويظهرَ الحق عند الخصومة، لكنه خالف الظاهر، فإذا حدَّث كذب، وإذا وعد أخلف وإذا خاصم فجر ولم يظهر الحق، فكان كذي الوجهين باطُنه غير ظاهره، فصلحت تلك الصفات، لكونها علائمَ على النفاق.
والفرق بين الوعد والعهد: أن الوعد يكون من طرف، والعهد من طرفين، وفي خلف الوعد عندنا، قولان: الأول: أنه مكروهٌ كراهةً تحريم، والثاني: كراهة تنزيه. هكذا نقله النووي رحمه الله تعالى. قلت: بل الأمر عندي أن يُقسَّم على الأحوال (1): فإن أرادَ الإِخلافَ عند الوَعْد كُرِه تحريمًا، وإن أراد الإنجاز ثُم مَنَعه مانعٌ لا يكون مكروهًا
{ الإختيار لتعليل المختار، ج 4، ص 76}
قالَ: (وَلَوْ نَذَرَ نَذْرًا مُطْلُقًا) أَيْ بِغَيْرِ شَرْطٍ وَلَا تَعْلِيقٍ كَقَوْلِهِ: عَلَيَّ صَوْمُ شَهْرٍ أَوْ نَحْوِهِ (فَعَلَيْهِ الْوَفَاءُ بِهِ) لِمَا تَقَدَّمَ (وَكَذَلِكَ إِنْ عَلَّقَهُ بِشَرْطٍ فَوُجِدَ) لِأَنَّ الْمُعَلَّقَ بِالشَّرْطِ كَالْمُنَجَّزِ عِنْدَهُ، وَلِأَنَّ النَّذْرَ مَوْجُودٌ نَظَرًا إِلَى الْجَزَاءِ، وَالْجَزَاءُ هُوَ الْأَصْلُ وَالشَّرْطُ تَبَعٌ، وَاعْتِبَارُ الْأَصْلِ أَوْلَى فَصَارَ كَالْمُنَجَّزِ