Are my wife's non muslim relatives her Mahram?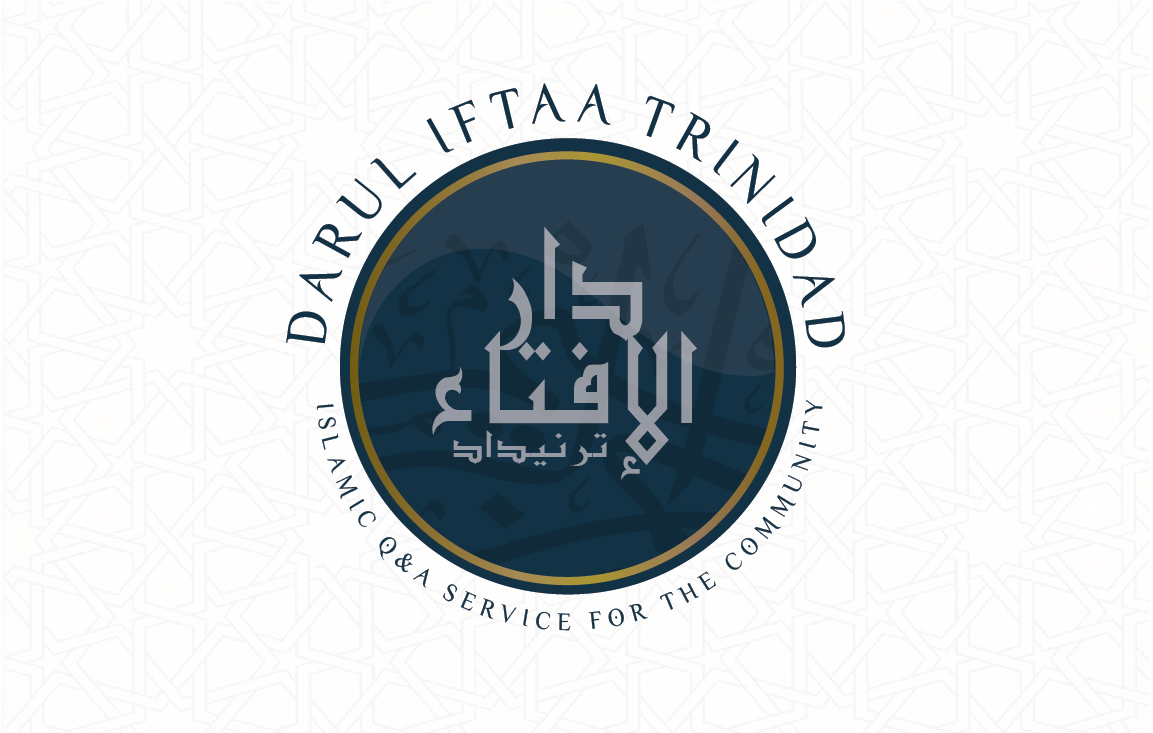 Question:
Are my wife's non muslim close relatives her Mahram? Does she have to wear Hijab in front of them?
Answer:
In the Name of Allah, the Most Gracious, the Most Merciful.
As-salāmu 'alaykum wa-rahmatullāhi wa-barakātuh.
A woman's Mahram is a person whom she is never permitted to marry because of their close blood relationship (such as her father, grandfather, great-grandfather, etc., and her son, grandson, great-grandson, etc., her paternal and maternal uncles, her brother, brother's son and sister's son), or because of breastfeeding (such as the brother and husband of the woman who breastfed her), or because they are related by marriage (such as the mother's husband, the husband's father, grandfather, etc., and the husband's son, grandson, etc.).
Such relatives will be considered a woman's Mahram even though they may be non-Muslims, thus Hijab will not be necessary with them. [1]
However, if there is a fear of temptation (fitna), one must avoid uncovering in front of such a person, especially when we live in a time where immorality and immodesty is a norm in non-Muslims. The jurists (fuqaha) have stated that a female must cover, even in front of Mahrams if there is a fear of temptation or desire.
And Allah Ta'āla Knows Best
Mufti Arshad Ali
Darul Iftaa, Jaamia Madinatul Uloom (Trinidad)
www.fatwa-tt.com /www.jaamia.net
[1] بدائع الصنائع في ترتيب الشرائع (2/ 124)
صِفَةُ الْمَحْرَمِ أَنْ يَكُونَ مِمَّنْ لَا يَجُوزُ لَهُ نِكَاحُهَا عَلَى التَّأْبِيدِ إمَّا بِالْقَرَابَةِ، أَوْ الرَّضَاعِ، أَوْ الصِّهْرِيَّةِ؛ لِأَنَّ الْحُرْمَةَ الْمُؤَبَّدَةَ تُزِيلُ التُّهْمَةَ فِي الْخَلْوَةِ، وَلِهَذَا قَالُوا: إنَّ الْمَحْرَمَ إذَا لَمْ يَكُنْ مَأْمُونًا عَلَيْهِ لَمْ يَجُزْ لَهَا أَنْ تُسَافِرَ مَعَهُ، وَسَوَاءٌ كَانَ الْمَحْرَمُ حُرًّا أَوْ عَبْدًا؛ لِأَنَّ الرِّقَّ لَا يُنَافِي الْمَحْرَمِيَّةِ، وَسَوَاءٌ كَانَ مُسْلِمًا أَوْ ذِمِّيًّا أَوْ مُشْرِكًا