Accepting a gift that was bought with interest.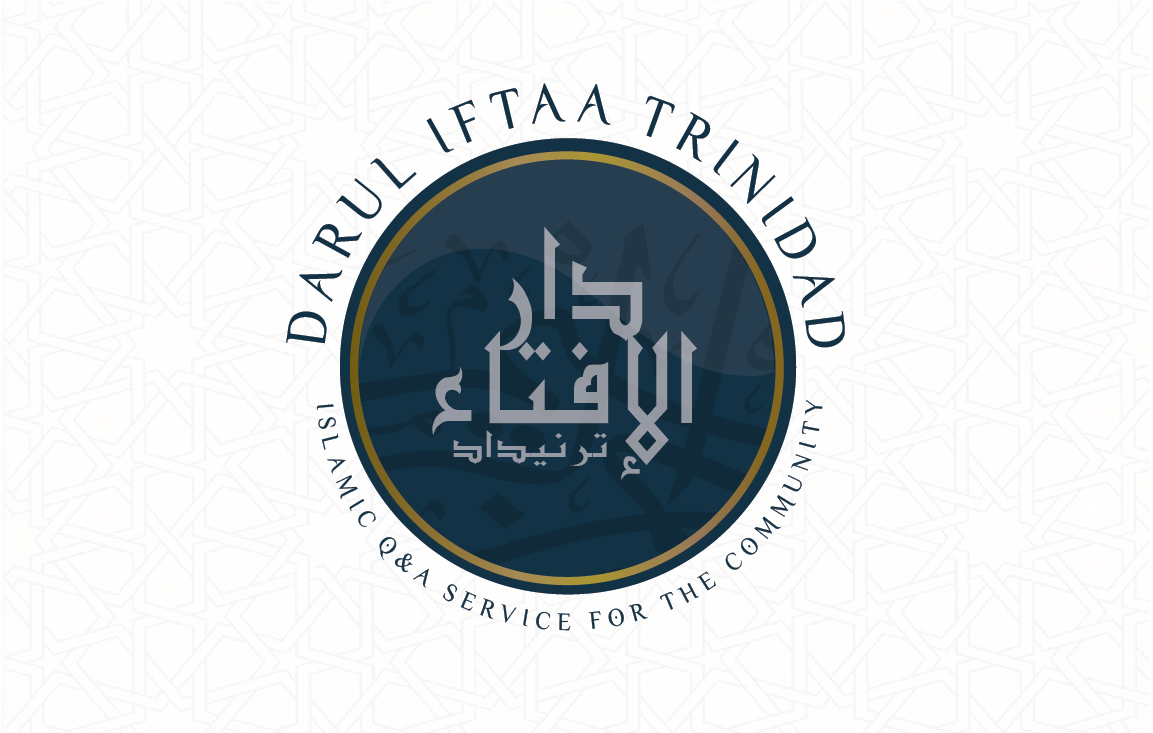 Question:
Assalaamu Alaikum. I am a poor person. Someone wants to donate a fridge to me. That fridge was bought with interest. Can I accept this gift?
Answer:
In the Name of Allah, the Most Gracious, the Most Merciful.
As-salāmu 'alaykum wa-rahmatullāhi wa-barakātuh.
Firstly, it is very pleasing to see your concern and importance for abstaining from Haraam.
As for the fridge, Yes, you as a poor person may accept this gift.
This ruling is based on the fact that the Fuqaha have stated that the the procedure for disposing of interest is that it be given, without having the intention of gaining reward, to the poor, preferably Muslims who are eligible to receive Zakaat.[1]
And Allah Ta'āla Knows Best
Mufti Khaleel Ali
Darul Iftaa, Jaamia Madinatul Uloom (Trinidad)
www.fatwa-tt.com /www.jaamia.net
[1] وَيَرُدُّونَهَا عَلَى أَرْبَابِهَا إنْ عَرَفُوهُمْ، وَإِلَّا تَصَدَّقُوا بِهَا لِأَنَّ سَبِيلَ الْكَسْبِ الْخَبِيثِ التَّصَدُّقُ إذَا تَعَذَّرَ الرَّدُّ عَلَى صَاحِبِهِ ( رد المحتار 6/385)
وَالْحَاصِلُ أَنَّهُ إنْ عَلِمَ أَرْبَابَ الْأَمْوَالِ وَجَبَ رَدُّهُ عَلَيْهِمْ، وَإِلَّا فَإِنْ عَلِمَ عَيْنَ الْحَرَامِ لَا يَحِلُّ لَهُ وَيَتَصَدَّقُ بِهِ بِنِيَّةِ صَاحِبِهِ ( رد المحتار 5/99)
لأنّ سبيل الكسب الخبيث التّصدّق إذا تعذّر الردّ على صاحبه، ويتصدّق بلا نيَّة الثّواب له، وإنّما ينوى به براءة الذّمّة (القَواعِدُ الفِقْهِيَّة 115)
إذَا كَانَ غَالِبُ مَالِ الْمُهْدِي حَلَالًا، فَلَا بَأْسَ بِقَبُولِ هَدِيَّتِهِ، وَأَكْلِ مَالِهِ مَا لَمْ يَتَبَيَّنْ أَنَّهُ مِنْ حَرَامٍ (الْأَشْبَاهُ وَالنَّظَائِرُ 125)
سوال: 1-سود کا پیسہ گھر کے پائخانے یا عام پائخانے یا مسجد کے پائخانے ‎میں استعمال کرے تو جائز ہے یا نہیں؟
2- سود کا پیسہ غریب کافر کو دے دے تو جائز ہے یا نہیں؟
3- سود کا پیسہ غریب کو بغیر نیت ثواب کے دے دے تو جائز ہے یا نہیں؟
الجواب حامدا ومصلیا :
سود لینا دینا   سب حرام ہے ، اول تو جس سے لیا ہے اسی کو واپس کر دیا جائے، اگر کسی طرح بینک وغیرہ سے سودی پیسہ آگیا ہے تو بغیر نیت ثواب غریبوں کو دے دے ۔       2-مسلم غریب کو دے دے ۔         3- بغیر نیت ثواب دے ۔      (فتاوی محمودیہ ج:23 ، ص:558)
سوال:کسی مجبوری کی بنا پر میں نے سود کی رقم وصول کر لی ہے، اس کا مصرف بتادیں، آیا میں وہ رقم غریب رشتہ داروں کو بھی دے سکتا ہوں؟
جواب: اپنے عزیز واقارب کے بجائے کسی اجنبی کو ، جو غریب ہو، بغیر نیت صدقہ کے دے دی جائے۔   (آپ کے مسائل اور ان کا حل:7/345)