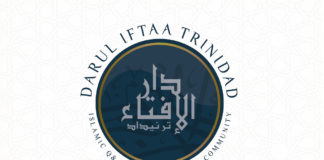 Question: Assalaam walaikum..i am 19yrs old girl where my father is muslim but he is no more now ..and my mother is christian ..from past...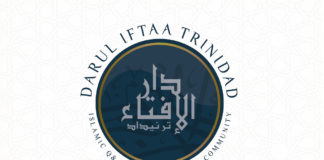 A Pious Couple  A pious man, by the name of Shah...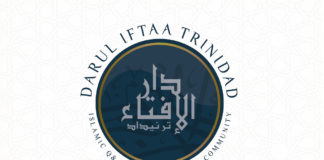 Question: A very pious, well natured brother sent a proposal for marriage to my friend. This friend of mine who I've known for a long...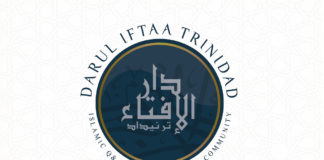 Question: Salaam. mufti sahb I have big problem with my wife. she always tells me im FAT and i must loose weight. yet i am...