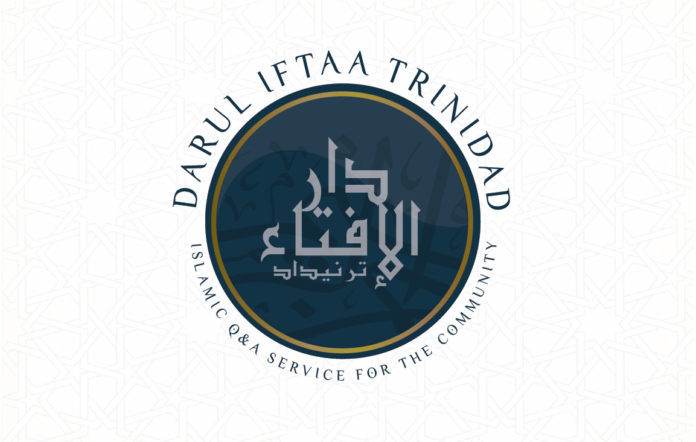 Question
Is it permissible to bury someone in a grave in which someone was buried in before?
Answer
بسم الله الرحمن الرحيم
Yes it is permissible to bury the deceased in a previous grave with the condition that the body of the previous deceased (including his bones) have completely decayed and turned into dirt. If after digging a grave, bones of the previous deceased are found therein then it should not be removed. Rather the grave should be covered back up and not be used for new burial.
The Jurists have mentioned that it will be permissible to use such a grave if the bones of the previous deceased are placed aside. This however is permissible only in cases of necessity. The reason being is that, in handling and moving the bones there is a very high possibility of them breaking. The bones of the deceased must be treated with care and should not be disrespected.[1]
If there is a shortage of space in the cemetery then the grave may be re-used after placing the bones of the previous deceased aside thereafter covering it with dirt forming a barrier between the bones of the previous deceased and the body of the present deceased.[2]
And Allah Ta'āla Knows Best
Mufti Kaleem Muhammad
Darul Iftaa, Jaamia Madinatul Uloom (Trinidad)
www.fatwa-tt.com /www.jaamia.net
[1] حاشية الطحطاوي على مراقي الفلاح شرح نور الإيضاح (ص: 613)
قال في الشرح ولا يخفى أن ضم عظام المسلم يحصل به خلال ولا تخلو به عن كسر بسبب التحويل خصوصا الآن كما اعتاده الحفارون من إتلاف القبور التي لا تزار إلا قليلا ولا يتعاهدها أهلها ونقل عظام الموتى أو طمسها أو جمعها في حفرة وإيهام أن المحل لم يكن به ميت فلا يقال تضم أو تجعل عظام الأول في موضع دفعا للضرر عن موتى المسلمين اه
[2] الدر المختار وحاشية ابن عابدين (رد المحتار) (2/ 233)
وأشار بإفراد الضمير إلى ما تقدم من أنه لا يدفن اثنان في قبر إلا لضرورة، وهذا في الابتداء، وكذا بعده. قال في الفتح، ولا يحفر قبر لدفن آخر إلا إن بلي الأول فلم يبق له عظم إلا أن لا يوجد فتضم عظام الأول ويجعل بينهما حاجز من تراب
البناية شرح الهداية (3/ 253)
 ولو بلي الميت وصار ترابا يجوز دفن غيره في قبره وزرعه والبناء فيه وسائر الانتفاعات به،
مراقي الفلاح شرح نور الإيضاح (ص: 227)
ولو بلي الميت وصار ترابا جاز دفن غيره في قبره ولا يجوز كسر عظامه
الدر المختار وحاشية ابن عابدين (رد المحتار) (2/ 233)
وقال الزيلعي: ولو بلي الميت وصار ترابا جاز دفن غيره في قبره وزرعه والبناء عليه اهـ
الدر المختار وحاشية ابن عابدين (رد المحتار) (2/ 245)
قلت: وتقدم أنه إذا بلي الميت، وصار ترابا يجوز زرعه، والبناء عليه، ومقتضاه جواز المشي فوقه. ثم رأيت العيني في شرحه على صحيح البخاري ذكر كلام الطحاوي المار، ثم قال: فعلى هذا ما ذكره أصحابنا في كتبهم من أن وطء القبور حرام وكذا النوم عليها ليس كما ينبغي، فإن الطحاوي هو أعلم الناس بمذاهب العلماء ولا سيما بمذهب أبي حنيفة انتهى