By Darul Iftaa Mahmudiyyah (daruliftaa.net) The Islamic perspective of Corona Virus and useful guidelines To date, China's...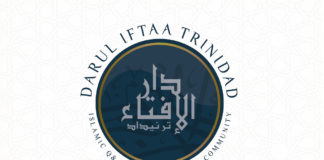 Hope: At this critical juncture when war is the buzz word of the War Mongers, many Muslims are left in despair and in a...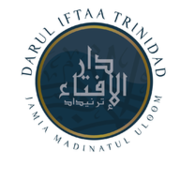 Question As salaamu alaikum. I have to undergo a surgery soon bcz I have cancer in...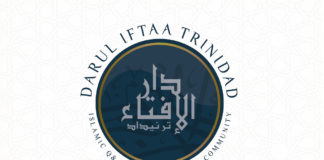 Question: A few years ago I lent someone $200,000. The arrangement was that he would give me a parcel of land instead of repaying the...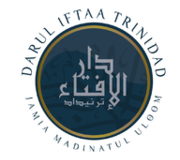 Question: Assalamualikum, I would like to know if bleaching or trimming of the eyebrows is allowed if ones eyebrows...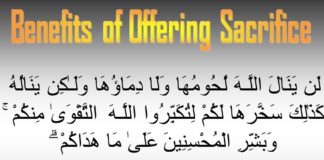 Jaamia Madinatul Uloom DARUL IFTAA (Department of Islamic Jurisprudence)