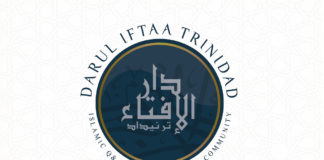 Question: On marriage of a man to more than one wife. I know it is a very tricky and difficult matter. When a man has...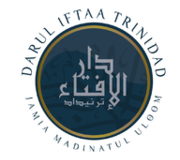 Question: Assalaamu Alaikum.I have a plaster over a wound on my face due to a cut & stitches.The doctor...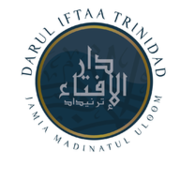 Question: Assalamu alaikum.Can I do Qurbani of 1 goat or sheep on behalf of all the Prophets alaihimus salaam,...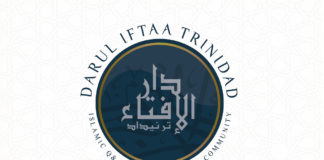 Question: Salam,Mufti sahib, I am working in a software house I want to ask con I develop a video site like youtube. Answer: In the Name of...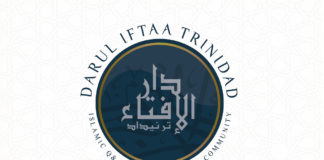 Question: Is having à Beard nessary to give azan in a masjid or can Azan be given by somebody without à Beard?  Question 2: my nikah...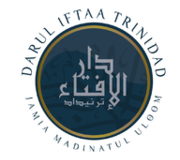 Question: If one cell phone rings in Salaah in the Masjid, what should one do? Is it allowed to...