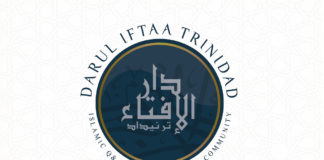 Question: Is it permissible to recite Dua Ahad Nama? Answer: In the Name of Allah, the Most Gracious, the Most Merciful. As-salāmu 'alaykum wa-rahmatullāhi wa-barakātuh. There is no objection...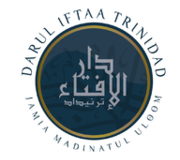 Question: Assalaamu 'Alaikum. 1. While fasting, I try to use as little water as possible to wash myself after urination, but...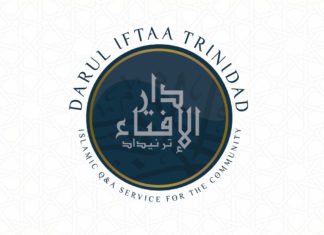 Question: Assalaamualaikum, I could not successfully submit questions via the website, so I'm using this medium as an alternative. Can you advise if the transaction described in...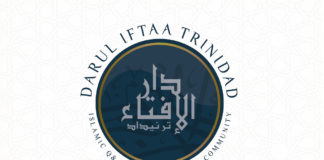 Question: As Salaamu Wa Alaikum . I'm a pardah observing woman but i have step uncles. On both sides of my father's prents ie, my...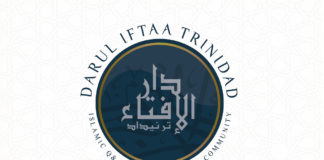 Question: A Muslim brother passed away and is survived by a wife, two daughters, two full sisters, one brother from father, one sister from father...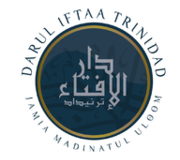 Question: Question regarding hanafi ruling on washing privates.Asalaam alaikum I have a quick question regarding purity, If a person...