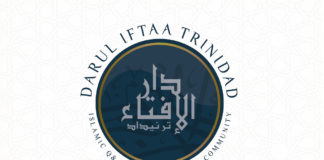 Question: AssallamuAllaykum ... I want to ask a common question : People in our area use to read "Salam"( Ya Nabi Salam alika , Ya...
Jaamia Madinatul Uloom & Masjidul Huda (Marabella, Trinidad) My Ramadhan guide   (1441/2020) Virtues of Ramadhan Ramadan is the month in which the Qur'an was revealed as Guidance...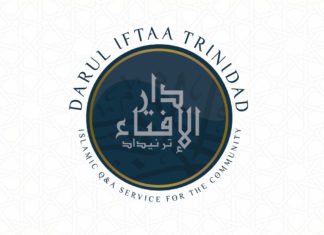 Question: As-salamu alaykum If I join a jamaat salat in the fourth rakah (e.g in Isha), how many more rakats do I need to complete to...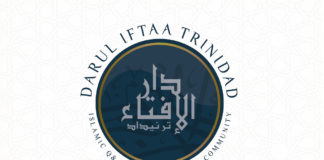 Question: Is there are specific dua for the beginning of the new Islamic Year? People say that, at the beginning of the New Year the...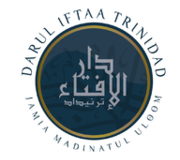 Question: السلام عليكم I would like to purchase a car to get to work and home easier. I...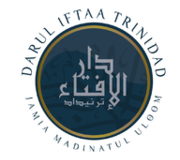 Question: salaam. is the gifting circle sou sou thing Halal? Can we Muslim take part in it?It works like...