Question: Is it permissible for an elderly woman to travel abroad (for medical checkups etc.) without a mahram?   Answer: In the Name of Allah, the Most Gracious,...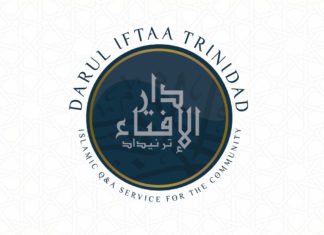 Question: In 2004 I had an emergency c-section with my first child, this was after almost 4 days of labour and my child's heartbeat went...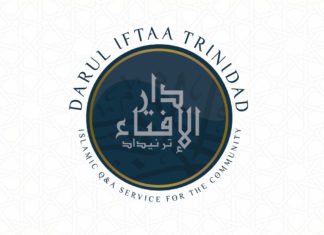 Question: Respected Shaykh,  I live in the city of Sharjah (UAE) and often take a taxi to go to the neighboring city of Dubai (UAE). Whenever...