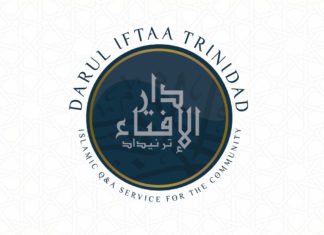 Question: As-salaamu-Alaikum. Recently I've been hearing the remark that the study of Actuarial Science is forbidden in Islam, whilst other points of view says that...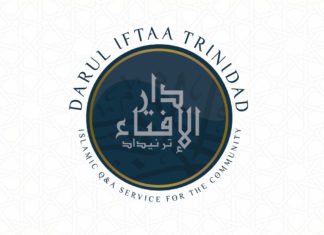 Much has been written about the subject of Gheebah (backbiting). The Ulama and other scholars continue to condemn this contagious ailment that is rife...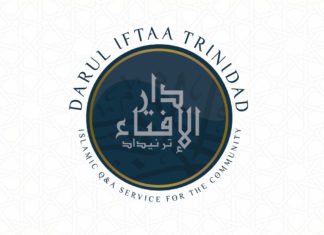 Question: Is it permissible to fly kites? Answer: Regarding affairs as such, there is a legal maxim in Islamic Law which states; الأصل في الأشياء الإباحة The norm in...