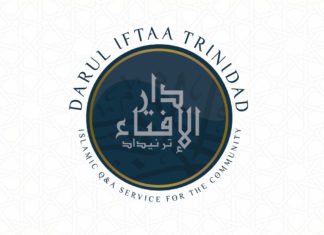 Question: If a woman is travels with her husband to a foreign land and upon reaching there, her husband passes away, does she have...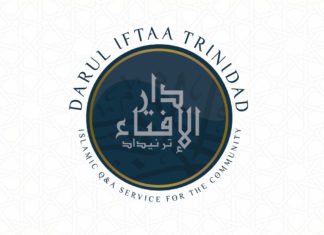 Question: For a while now a new trend has been circulating. It is known as breathable nail polish and many muslim girls say that it...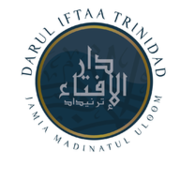 Question: I made wudu, offered Fajr salah and completed the necessary acts of Umrah i.e tawaaf around the Ka' ba, sa 'ee of Safa and...