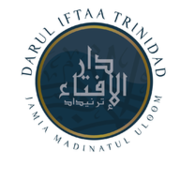 Question: Is it necessary to make an intention when a person wants to fast.   Answer: In the Name of Allah, the Most Gracious, the Most Merciful. As-salāmu 'alaykum...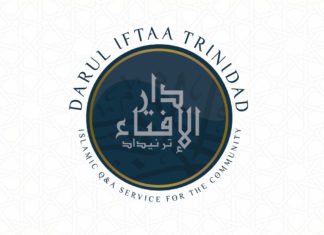 Acts which do Not Invalidate the Fast 1.       Injections/vaccination /IV Drips/insulin. 2.       Applying oil/ henna/ dye/ to the hair. 3.       Using eye-drops or kohl/surma. 4.       Applying perfume or...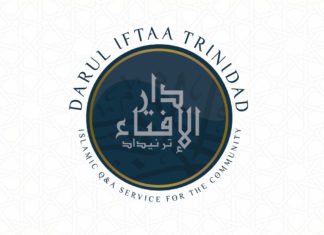 Question: Is there are specific dua for the beginning of the new Islamic Year? People say that, at the beginning of the New Year the...