Sadaqatul - Fitr is a compulsory charity on adult males and females who have in their net - possession assets to the value of...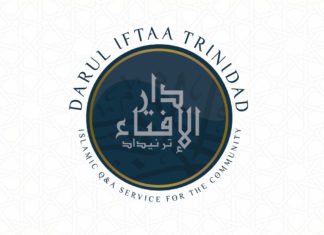 Question: Is having à Beard nessary to give azan in a masjid or can Azan be given by somebody without à Beard?  Question 2: my nikah...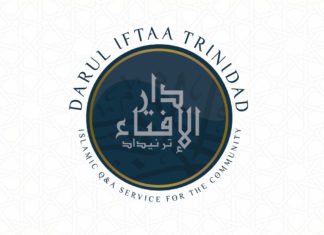 Question: It is established from the traditions of the Prophet (saw) to recite Durood at the beginning of the dua. It is a common practice...