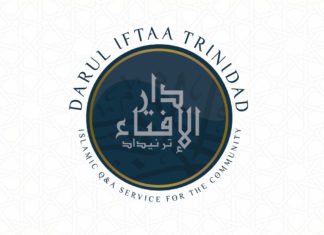 Question: One of my friend in India has the following question: "Assalamualaikum, Hope you are doing well. I had a question to ask and request you to...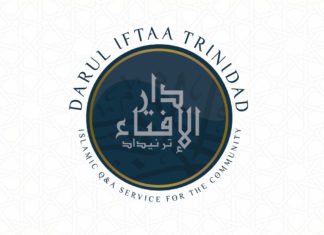 Question: Does vomiting or swallowing ones vomit unintentionally break the fast? Answer:   بسم الله الرحمن الرحيم   If a person vomits unintentionally his fast would not be broken irrespective...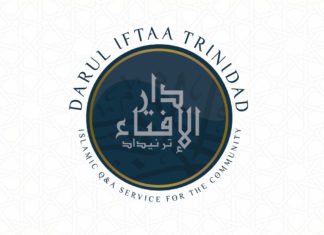 Question: Would it be permissible for a Muslim employer to provide lunch for non-Muslim employees during Ramadhan?   Answer: بسم الله الرحمن الرحيم   According to the Hanafi Madhab,...