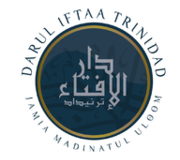 Question In fardh prayer there are two types of prayer what should a person recite in Jahri prayer...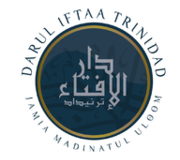 Question: is writing a will whilst living in a non muslim country a fard, wajib, or recommended act?if someone...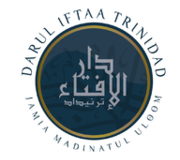 Question: Assalamualaikum,Hope you are well by the infinite mercy of Allah. I have 2 questions - 1. What is the...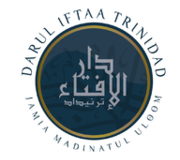 Question: Assalaamu Alaikum,1.If an online store allows its customers to cancel multiple orders without charging any cancellation fees, in...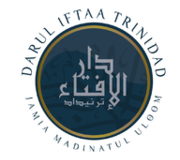 Question: AssalaamualaikumWaraghmatullahMufti I have few queries>>>>>>> 1. Sometimes beardless or pencil line Qaaris...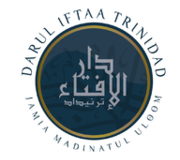 Question: Assalamu alaikum warahamathullahi wabarakathuhu Because of Knee pain and obesity, my mother used to sit...