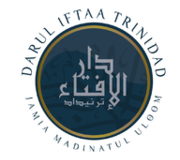 Question Assalamu alaikum, I have a question that I would like some guidance please. Can a pensioner give Zakat...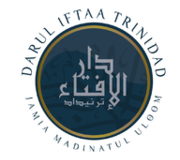 Question: Assalamualaikum,my question was whats the opinion of the Ulama of Trinidad on Moulana Saad Sb?Its seems as if...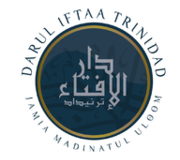 Question: If one cell phone rings in Salaah in the Masjid, what should one do? Is it allowed to...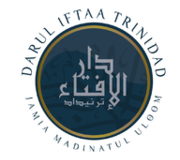 Question: As Salaam Alaikum I am a newer revert and I've come across your response from...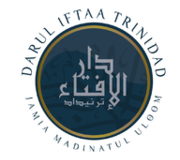 Question: I have been doing Istikhara for past 3 nights but have not had any such dreams which i could consider as an indication...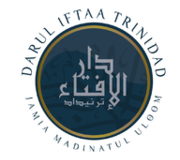 Question: I have a present situation that I am trying to acquire more info and help with.  I was...