Question Assalamu alaikum, I have a question that I would like some guidance please. Can a pensioner give Zakat...
Question: Assalamualaikum,my question was whats the opinion of the Ulama of Trinidad on Moulana Saad Sb?Its seems as if...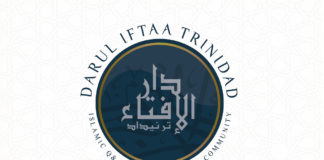 http://www.darulihsan.com The rise of Islam took place against an environment of the Jahiliyyah period. There was an insurgency of corrupted ideologies and ignorance prevailed, wherein...