Question I would like to inquire about the permissibility of doing screen printing on cakes with human or animal...
Question: Are crabs (sea, land, river, blue, mangrove, etc.) permissible? Answer: In the...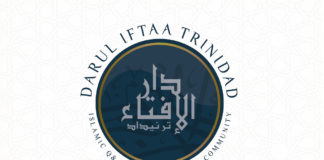 Question: Is there any basis for what is commonly referred to as Dua Jameela?   Answer: In the Name of Allah, the Most Gracious, the Most Merciful. As-salāmu 'alaykum...