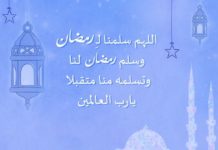 Jaamia Madinatul Uloom & Masjidul Huda (Marabella, Trinidad) My Ramadhan guide   (1443/2022) Virtues of Ramadhan Ramadan is the month in which the Qur'an was revealed as Guidance...
Question: Assalamualykum. Hope you are well? Is a believer allowed to change his/her midhab(eg goes from...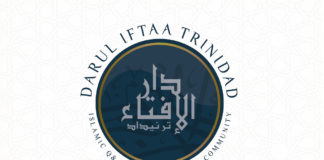 Question: Today I was leading the Fajar salat and due to a mistake (prolonged silence before qirat while trying to remember the sura) I did...