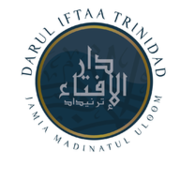 Question: On marriage of a man to more than one wife. I know it is a very tricky and difficult matter. When a man has...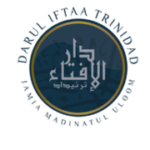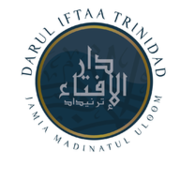 Question: Assalamu Alaikum. The current Management committee of our Masjid has been in place for many...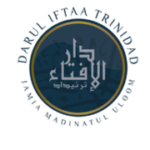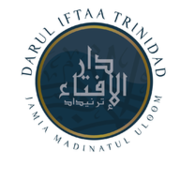 Question: Assalamu Alaikum,I would like to clarify regarding the payment for Zakaah:If I have a savings of $100 per...
Jaamia Madinatul Uloom DARUL IFTAA (Department of Islamic Jurisprudence)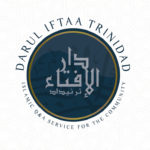 Question: Does the six optional fast of Shawwal have to be done within the first six days after Ramadhan/Eid or could it be done throughout...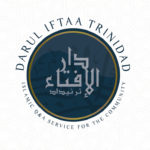 Question: My question is how do I pray the Salah that I have been missing? I know its a sin if one don't pray his...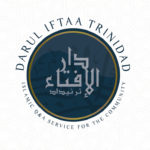 Question: Assalamualaykum Question Increasingly persons with little or no pain in the legs are sitting on comfortable sofas at home & on chairs in the...
Question Is it permissible for a Mu'takif to leave the masjid for the following reasons? (a) To take a bath other than a compulsory Ghusl. (b) To...