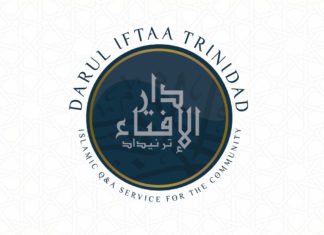 Enthusiasm for Islamic Knowledge   Yahya ibn Yahya ibn Kathir ibn Wislan ibn Shimlal ibn Munghaya was a great faqih (jurist)...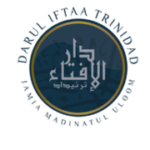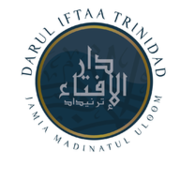 1. Who is Imam al- Māturīdī? 2. Who is Imam al- Ash'arī? 3. What role they...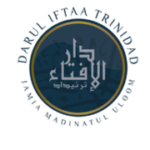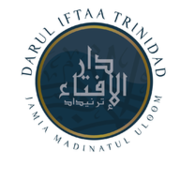 Question Assalamu alaikum, I have a question that I would like some guidance please. Can a pensioner give Zakat...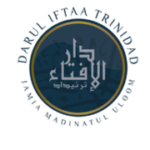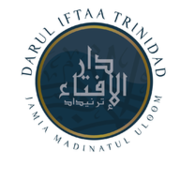 Question: Assalamualaikum,my question was whats the opinion of the Ulama of Trinidad on Moulana Saad Sb?Its seems as if...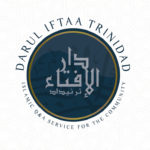 Question: Is it wrong or haram in any way to encourage children under seven to perform 2 or 3 of the 5 daily salaah Answer: In the...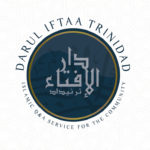 Sinning in seclusion Hadhrat Thawbaan (Radhiallahu anhu) reports that Rasulullah ﷺ said, "I know of a group of my Ummah will come with good deeds...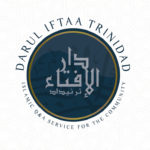 Question: My husband doesn't understand the fiqh ruling in our madhab, that upon death, the marriage bond is broken, and the husband cannot touch...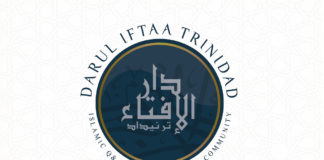 Question: Assalaam walaikum..i am 19yrs old girl where my father is muslim but he is no more now ..and my mother is christian ..from past...